LEGO Indiana Jones: The Original Adventures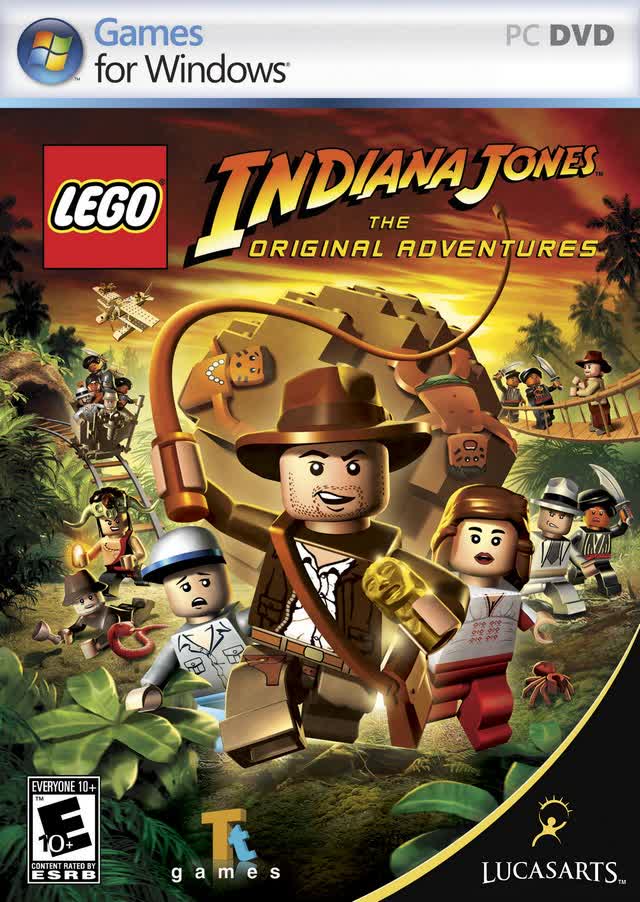 Pros:
Great offline cooperative play, Fun puzzles, Tons of replay value, Very funny.
Humorous presentation; lots of cute puzzles; unlockables provide a little replay value; a unique game parents and kids can enjoy together.
Cons:
Lousy friendly AI, Respawning Enemies.
One run through Story mode might be enough for some.
TechSpot is supported by its audience. When you buy through our links, we may earn a commission.
Learn more
.
Great offline cooperative play, Fun puzzles, Tons of replay value, Very funny
Humorous presentation; lots of cute puzzles; unlockables provide a little replay value; a unique game parents and kids can enjoy together
Lousy friendly AI, Respawning Enemies
One run through Story mode might be enough for some