Sony Ericsson J105A Naite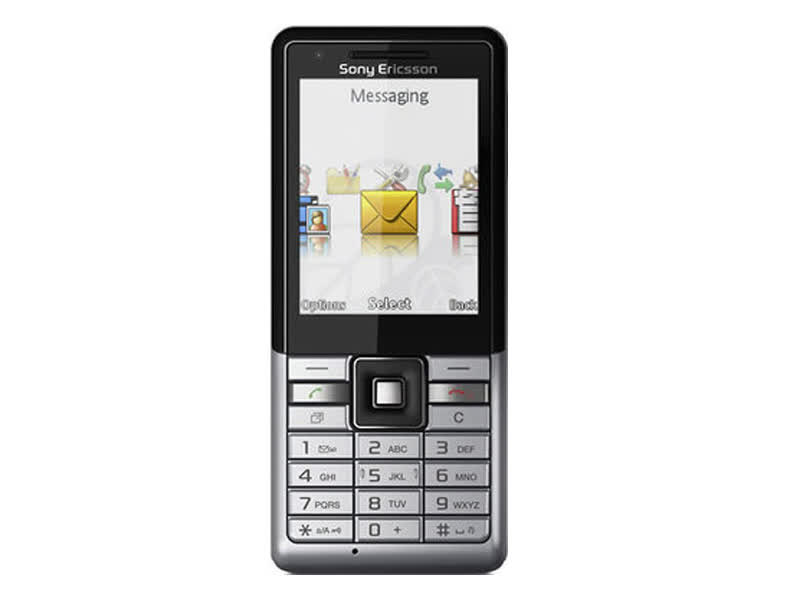 Pros:
Eco friendly design, good display quality, comfortable keypad, 3G/HSDPA
Classy style. Good voice quality. Well designed UI. Excellent music and video playback. Inexpensive for an unlocked world phone.
Sony Ericsson's Naite offers a clear, sharp display with smooth navigation and plenty of organizational and multimedia goodies under the hood. E-mail, an FM music player, and music, photo, and video-editing tools stand out.
Cons:
Slight cheap look and feel, average multimedia performance, below-par network reception, expensive for the features and performance
No GPS. Proprietary headphone jack. Weak speakerphone.
TechSpot is supported by its audience. When you buy through our links, we may earn a commission.
Learn more
.
Eco friendly design, good display quality, comfortable keypad, 3G/HSDPA
Classy style. Good voice quality. Well designed UI. Excellent music and video playback. Inexpensive for an unlocked world phone
Sony Ericsson's Naite offers a clear, sharp display with smooth navigation and plenty of organizational and multimedia goodies under the hood. E-mail, an FM music player, and music, photo, and video-editing tools stand out
Environment friendly packaging and materials used in design, Well designed and light weight, Extremely good battery life, Plenty of relevant features, Decent 2MP camera
The Sony Ericsson Naite boasts a humungous battery life, thus reducing the amount of electricity needed, thus helping the environment
Excellent screen quality, No lag issues during normal useage, 3G connectivity was rapid
Slight cheap look and feel, average multimedia performance, below-par network reception, expensive for the features and performance
No GPS. Proprietary headphone jack. Weak speakerphone
A nonstandard headphone and charger jack, slightly cramped dial pad, and terrible speakerphone don't do the Naite any favors. Some of the best multimedia features like video calls don't work in North America. Associating a contact with a photo is
Social networking features didn't work
The camera is poor both in terms of quality and features, while the view finder is of the smallest of proportions.Look and Feel
Buzzing issues during calling, Abysmal included headset and no 3.5mm headphone jack, Native browser either fails to render web pages or does so inaccurately