If you're in a hurry, you simply need to know that the PlayStation Vita is a very good portable video game machine that excels in ways that Sony hasn't bothered to hype.
The PlayStation Vita is Sony's second portable gaming system and easily its better one. It arrives here in North America as well as Europe and Australia on something of a timer, as the rise of gaming on iOS and Android devices threatens the relevance of dedicated handhelds much the way Sony itself threatened the dominance of Nintendo's near-monopoly on dedicated handhelds more than half a decade ago.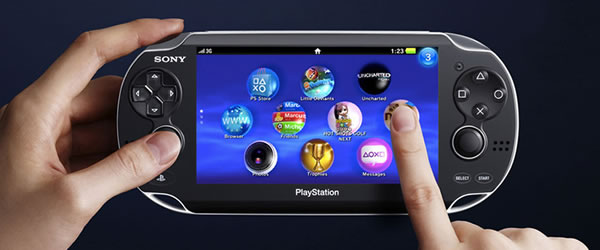 If the Vita is going to be an argument for the worth of dedicated handhelds, then it is a nearly perfect argument. This new machine is an extraordinarily capable device—for gaming. It already rivals its handheld peers and even home consoles in terms of quality gaming experience. It sparkles not just because of its hardware but because of its services, which even on Launch Day Minus 1, are already some of the best-engineered in the medium's history.