Crytek and EA unleashed the highly anticipated sequel to Crysis last week. While waiting for it to become available Down Under, I found myself reading numerous reviews about the game. Most were highly positive, while informal observations from bloggers and PC gamers noted that Crysis 2 has departed from some of its predecessor's gameplay essentials and feels closer to a Call of Duty-style shooter.

As things stand today, Crysis 2 on the PC does offer better textures, but that's about it other than the higher resolutions and frame rates usually offered by PC titles. DX11 effects are expected to be added in a future patch, but in the meantime don't misinterpret us, the game looks gorgeous regardless.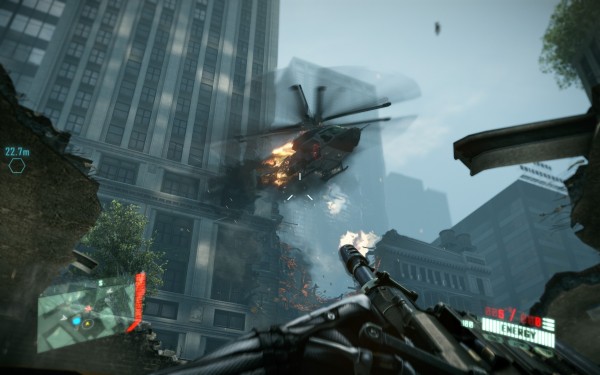 Clearly it's not exactly what we expected, but
Crysis 2
does appear to be quite a lot of fun nonetheless. Now the question that remains to be answered is how demanding Crysis 2 is on PC hardware? Despite its shortcomings, can it bring the most power hungry rigs to their knees as the original game did? Today we plan to find out as we run a wide range of processors and graphics cards through the gauntlet.
Read the complete performance review.