I guarantee that at least once in your life you've had to manually type the text of a printed paper into a digital document, and I'm sure halfway through you cursed at your keyboard and wished you could just
scan the page into an editable text document
. Sure, that can be easily taken care of with a scanner and OCR application at your disposal. But for those times when you are caught unprepared or on the go, a new Google Docs feature can help.
About two weeks back Google silently introduced a
free OCR feature
in Google Docs. Like any other OCR tool, this cloud-based service extracts text from images and then places it in your typical editable text-based document.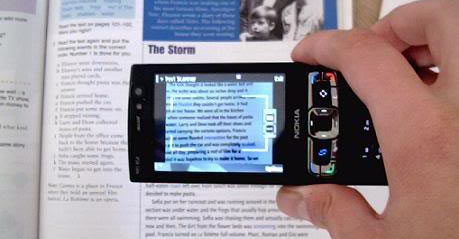 While all of this might seem magical, OCR services are not entirely new. There are quite a few of them out there -- some paid, others free, many install on your computer, and plenty are entirely Web-based options.
Continue reading our Tech Tip of the Week
.