PC gamers are no strangers to the Battlefield franchise, making its first appearance in 2002 with the multiplayer focused Battlefield 1942. Several other titles and expansion packs have followed in recent years, though
Battlefield: Bad Company 2
is the direct sequel to a game released in 2008 that only made it to consoles. In terms of visual quality and gameplay
Battlefield: Bad Company 2
is highly impressive and in my opinion provides Crysis-like graphics on a Call of Duty: Modern Warfare 2 type feel.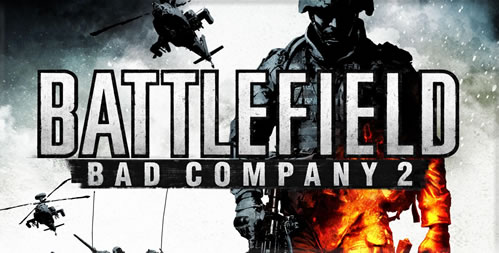 Any game that looks this good is going to be demanding. What we experienced is that tuning down visual settings along with the resolution still hurt budget and even some mid-range graphics cards. DICE recommends at least a GeForce GTX 260 or Radeon HD 4780 graphics card to play Battlefield: Bad Company 2, and it is rare to find this kind of high performance GPUs falling under the recommended specifications. Read on for our in-depth findings on GPU performance and CPU scaling.
Read the complete article.