How many times have you set out to get your inbox organized only to postpone it a few minutes later out of boredom or sheer laziness? Well, if you are a Gmail user in need of some help to tackle email overload and cut down the time required to keep things organized there are a bunch of services that may be right up your alley.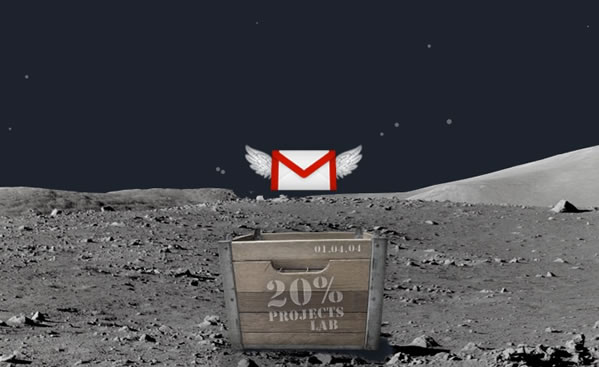 Today we'll cover four useful tools that are available free of charge and won't take more than a few minutes to setup. Read on to find more about Google's own Priority Inbox feature, OtherInbox's Organizer, AwayFind, and a clever extension called 0Boxer that turns the tedious task of dealing with your inbox into a rewards-driven game.
Read our Tech Tip of the Week.