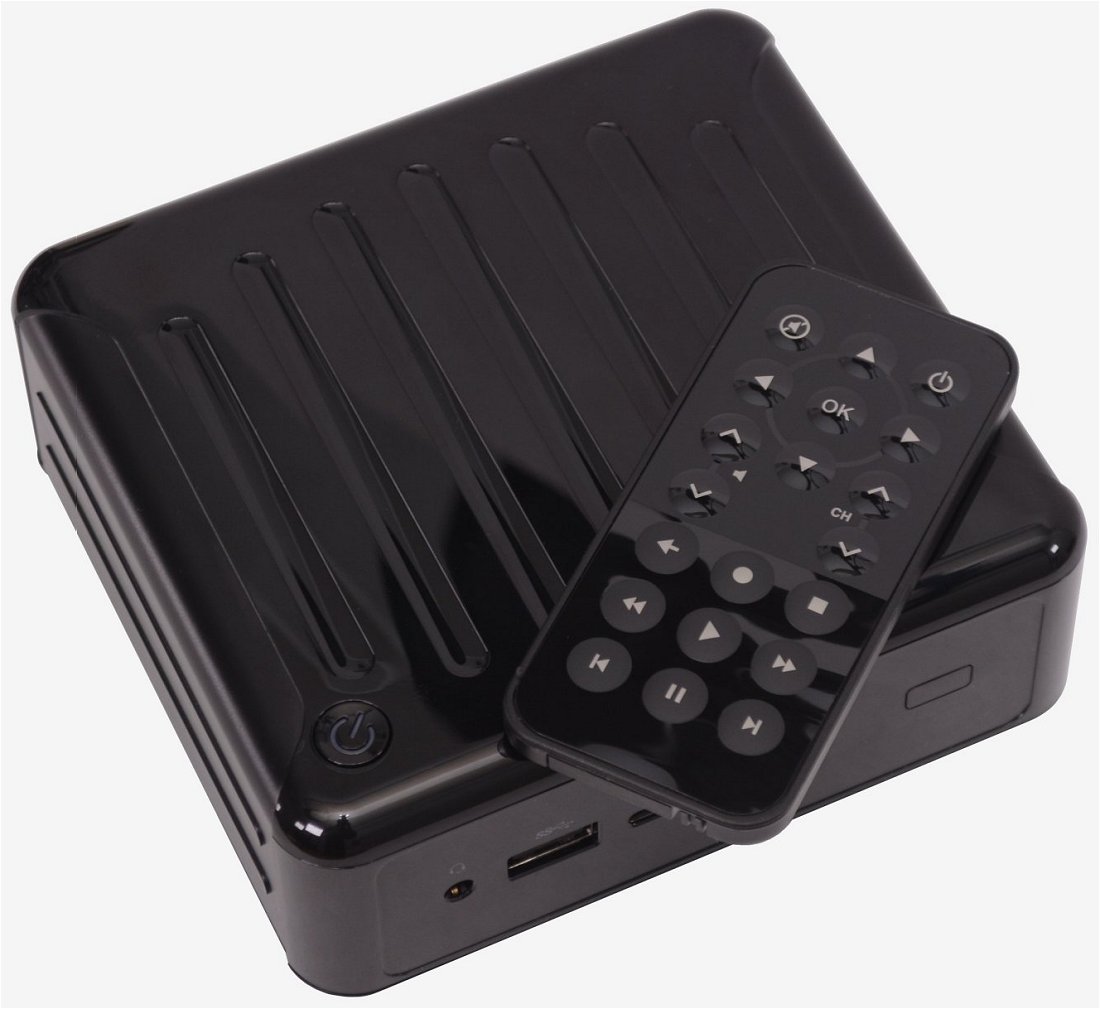 Those on the hunt for an affordable book-sized HTPC will have likely come across the impressive Asrock Beebox. Released around this time last year, we reviewed the dual-core Celeron N3000 model which goes for about $125; bring memory and storage to the table and you have a complete HTPC solution and respectable PC for less than $200 (not including software). In other words, the Beebox is a very cost effective solution albeit a tad underpowered.
Meet the new Asrock Beebox-S. The 'S' stands for Skylake, powered by a Core i5-6200U, we expect it to provide quite a step up over the previous Beebox N3000. There are other upgrades as well. Support for DDR4 memory rather than DDR3L, and the old mSATA port has been replaced with a high-speed PCIe 3.0 x4 M.2 slot. Peripheral connectivity has also been greatly improved. USB 3.1 Type-C is now on offer and 4K is supported at 60Hz thanks to the inclusion of HDMI 2.0 and DP 1.4.
The price for the Core i5 Beebox is $320 for the barebone system - around 50% cheaper than the Intel Skull Canyon though the NUC is definitely the faster option. In terms of value, the Beebox-S has a few things on its side apart. It can be paired with a 2.5" SSD which means there are considerably more options available and most of them significantly more cost effective.