When Nintendo launched its Wii gaming console back in 2006 almost no one expected them to reach the current level of mainstream acceptance. Nevertheless, the Wii almost instantly became a smashing success, and has far outsold rival consoles Xbox 360 and Sony's PlayStation 3 with over 50 million units shipped worldwide to date. That puts it on track to surpass PlayStation 2, which has sold more than 140 million units since the year 2000, and makes it the fastest-selling console in history already.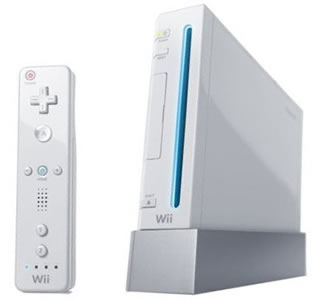 Looking to build further interest among developers and gamers, Nintendo also addressed one of the Wii's lingering shortcomings today by announcing support for SDHC cards up to 32GB, and will give gamers the option of playing WiiWare and Virtual Console games directly from the cards via a new icon on the Wii menu included in a system update available today. Interestingly enough, the company also announced its
100 millionth DS shipment
earlier this month which means things are looking pretty rosy for them on all fronts.