Among the few decent games released this year was Wolfenstein -- a sequel to Return to Castle Wolfenstein. Co-developed by Raven Software, id Software, Pi Studios and Endrant Studios, most review sites scored the title with about 8 out of 10 marks -- a decent reception. If you're not completely sold on the title, you can take it for a test drive by downloading the demo here.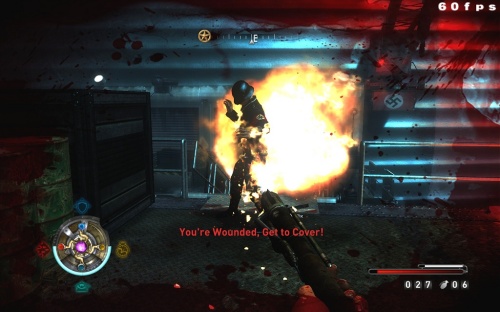 Feel free to burn a little time while waiting for the 685MB file by checking out our
in-depth performance analysis of Wolfenstein
. If you happen to enjoy the demo and want to play the game in its entirety,
we have a 50%-off promotion
running in our deals section that knocks the price down to $24.90 (the special ends in about 35 hours). Should you prefer Valve's digital distribution service, Wolfenstein also just landed on
Steam's virtual shelves for $49.99
.