It's been a few weeks since Mozilla released the first beta of Firefox 4, a major overhaul of the world's second-most used web browser. While we're pleased to report that the performance issues plaguing earlier versions seem to be gone, the latest build isn't flawless – but what software is, let alone in beta stage?

You will find that a handful of sites and many extensions don't work properly yet, and although that's mostly a non-issue, you'll undoubtedly need a working browser at some point. Sadly, you won't be able to
use your preexisting version of Firefox without closing the beta first, and that can be annoying.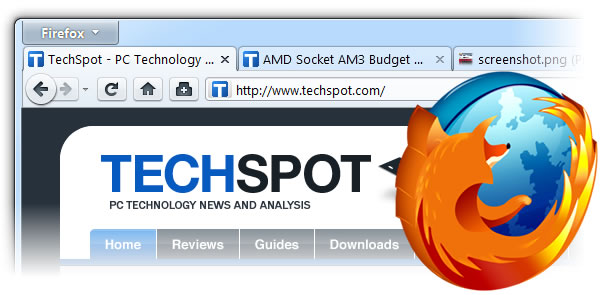 Of course, you could just hop on Internet Explorer, but what orange-blooded Firefox advocate would stoop to such a level? Chrome and Opera are other obvious choices, but if you must have Firefox, there's a
very basic workaround
that will let you run multiple instances and versions of Mozilla's browser simultaneously. We are using v3.6.8 and the newly released Firefox 4 Beta 2 for testing.
Read our Tech Tip of the Week.