With the year coming to a close it's time to
look back at some of the most relevant stories and product launches of 2010
. We'll do a brief recount of tech happenings in six categories: Desktop CPUs and Graphics, Hardware Devices and Components, Software, Gaming, Mobile Computing and The Web.
We hope you enjoyed this year as much as we've enjoyed bringing you the latest PC technology news and analysis. Without further ado, here's
our take on 2010
.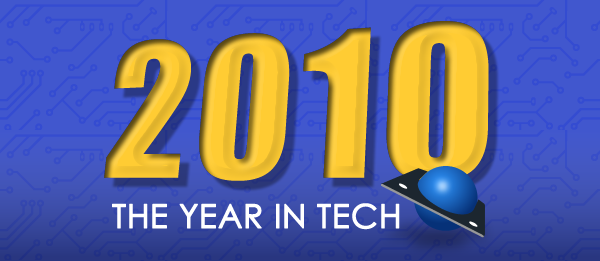 Read the complete article.