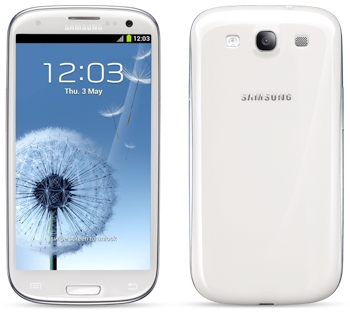 Last year Samsung solidified its position as the dominant Android smartphone manufacturer with the Galaxy S II. The massive success of this phone helped propel Samsung into becoming the largest mobile phone manufacturer in the world.
Things are different than they were last year, however, as HTC has awoken from its slumber and released some really competitive and compelling smartphones. Samsung isn't sitting idly by as others ramp up their smartphone offerings, and its efforts to stay at the top are wrapped up in the Galaxy S III, a 4.8-inch powerhouse of a smartphone.
Is the Galaxy S III a worthy successor to the venerable Galaxy S II and does it help keep Samsung ahead of its rivals? In a word, yes.
Aside from the fact that Samsung managed to pull an Apple-esque move and release identical versions of the Galaxy S III across five U.S. carriers, the Galaxy S III features cutting edge hardware paired with useful software additions that make it an attractive option for the prospective smartphone buyer.