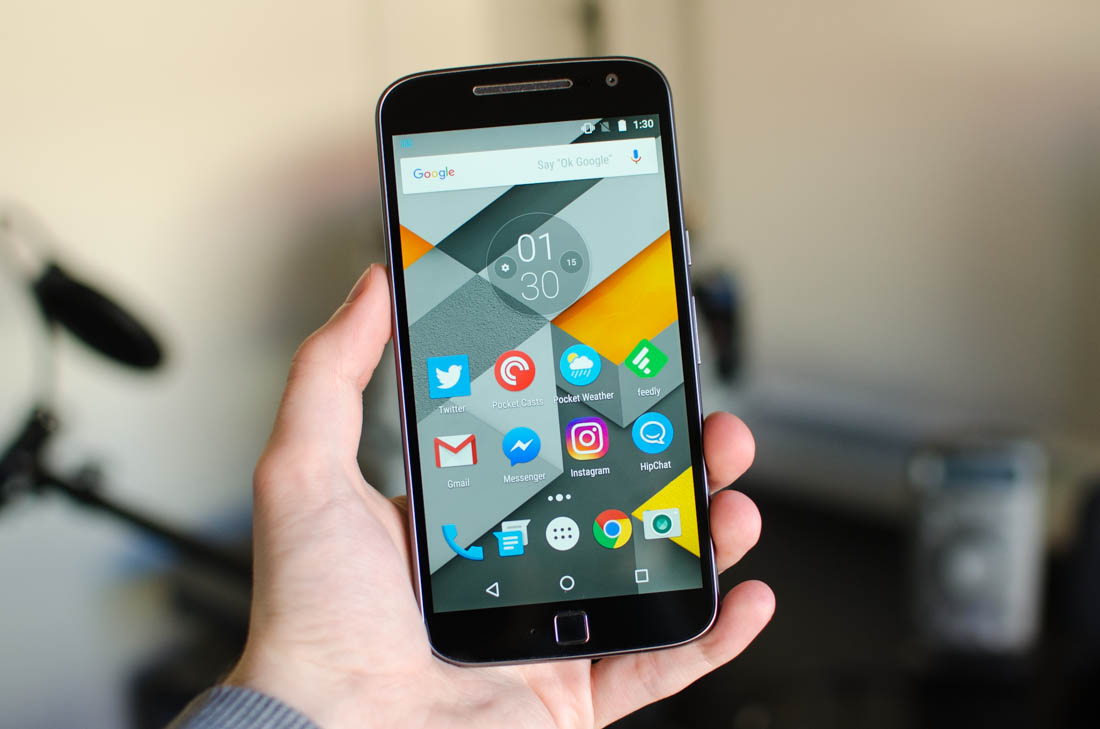 In the past, I've had no trouble recommending Motorola's Moto G line for those after a fantastic budget smartphone. Even now, the 2015 Moto G is still a great choice, as it delivers solid performance and a decent camera in a cheap, stock Android package. Up against products that feature great spec sheets but aren't optimized in the slightest, Motorola has historically delivered well rounded and dependable devices.
In 2016, Motorola has expanded the Moto G line to include three devices: the Moto G4, the Moto G4 Plus, and the Moto G4 Play. The new line-up is a little confusing, so let me explain it to you in dot-point form.
The Moto G4 Play is the most economical handset, featuring a 5.0-inch 720p display. It's basically the same as the 2015 Moto G, except for a downgraded camera and larger battery. It's also not yet available.
The Moto G4 is the middle child. It launched at a more expensive price than the Moto G 2015, but it packs better hardware, including a 5.5-inch 1080p display and Snapdragon 617 SoC.
The Moto G4 Plus is very similar to the Moto G4. It uses the same display, same SoC, and has the same design. However it's more expensive as it upgrades the camera and includes a fingerprint sensor.