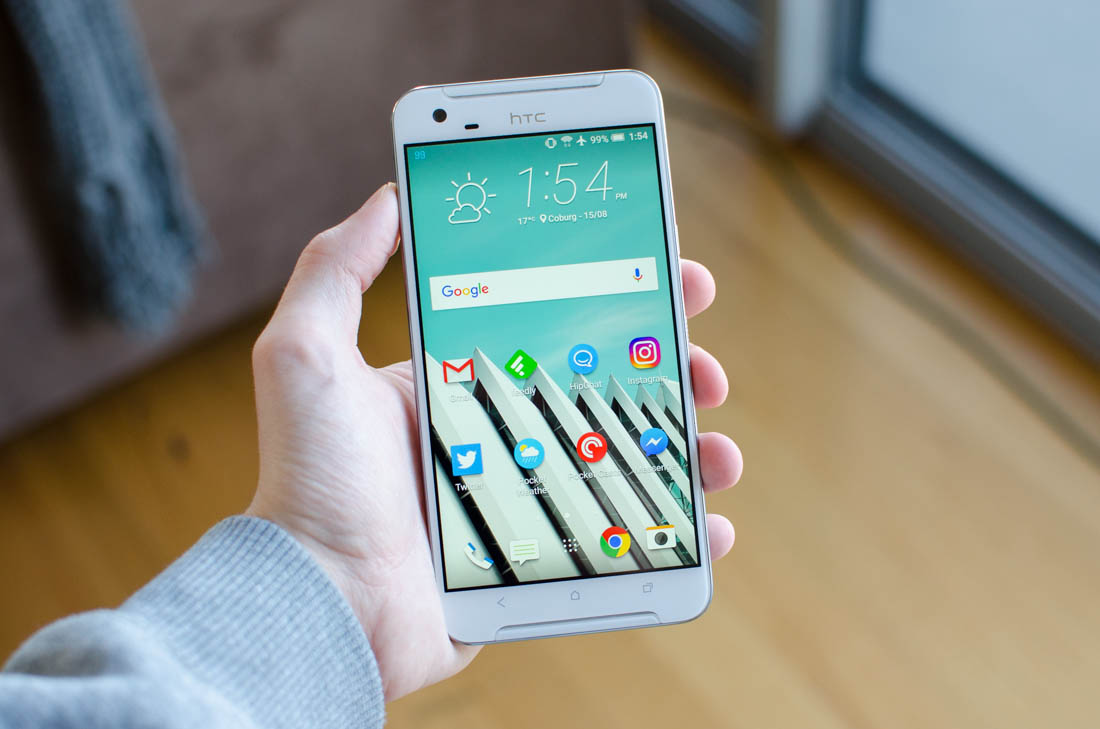 I have always had a soft spot for HTC. The company produced the first Android handset, which was my entry into the wonderful world of smartphones and a great piece of hardware in its own right. More recently, I was impressed with the HTC 10, their current flagship and a real return to form that puts them in a great position to go against any other top contender.
On the other hand, I've never been impressed with HTC's mid-range offerings. Phones in the $300 to $400 bracket need compelling hardware or software to stand out, particularly against older flagships that so often occupy these price points. I've rarely seen a phone from HTC -- or any other manufacturer for that matter -- that meets this criteria.
The One X9 is a classic example of a mid-range handset. It has marginally better hardware than budget offerings – a 5.5-inch 1080p display, a MediaTek Helio X10 SoC, 32 GB of storage, a 13-megapixel camera with OIS, and a metal build – but it just doesn't do enough for the price. It's not a terrible phone, but it's simply too expensive.