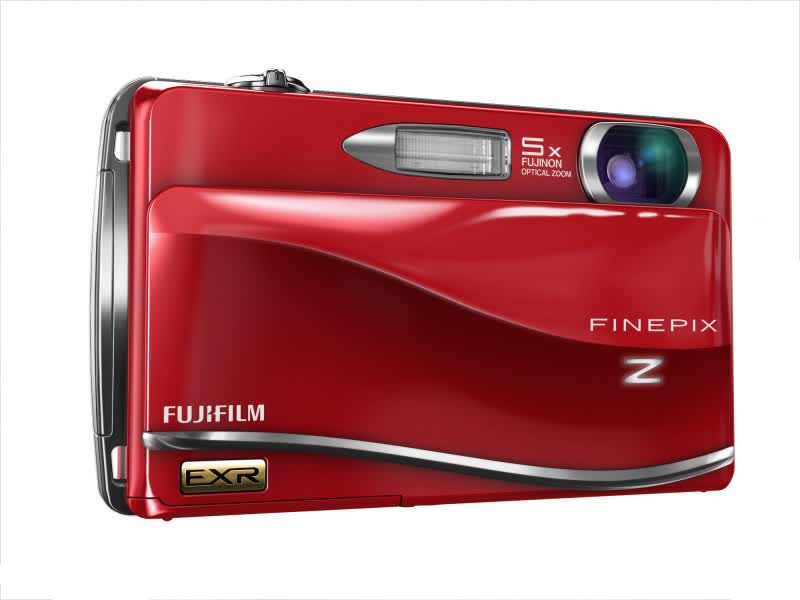 Pros:
Excellent touchscreen interface, Superb imageplayback options, Huge 3.5inch LCD screen, Unique EXR shooting modes, Very fast autofocus, Very effective image stabilization.
Stylish design; interesting user interface; unique 360-degree panoramic function; good color rendition.
Looks great, Fast to use – fast focus, exposure and card write times, Very small and portable, User interface is intuitive, EXR exposure modes work really well
Cons:
Disappointing battery life, Poor image sharpness, Slow startup to first shot time, Poor video quality.
Below-average low-light shots even with EXR sensor.
TechSpot is supported by its audience. When you buy through our links, we may earn a commission.
Learn more
.
Excellent touchscreen interface, Superb imageplayback options, Huge 3.5inch LCD screen, Unique EXR shooting modes, Very fast autofocus, Very effective image stabilization
Stylish design; interesting user interface; unique 360-degree panoramic function; good color rendition
Looks great, Fast to use – fast focus, exposure and card write times, Very small and portable, User interface is intuitive, EXR exposure modes work really well
Disappointing battery life, Poor image sharpness, Slow startup to first shot time, Poor video quality
Below-average low-light shots even with EXR sensor
Not so great for landscapes and things far away, Lens tends to flare, Some scenes can appear washed out and lacking contrast, Lots of noise at ISO800 and above