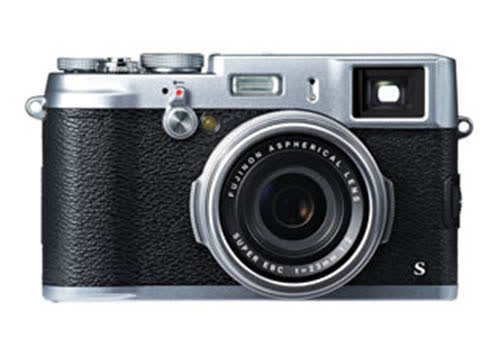 Pros:
The Fujifilm X100S produces excellent photos, and an updated viewfinder adds to the camera's increasingly streamlined shooting design.
Superb lens and sensor combination; Hybrid viewfinder; Handling characteristics; Premium feel
Cons:
Viewfinder prone to light leaks, 1/1000 min shutter speed at f2, Lacks built-in wi-fi and GPS, Limited movie exposure options, Buttons occassionally unresponsive.
The lens has a few quirks, as does the autofocus system.
TechSpot is supported by its audience. When you buy through our links, we may earn a commission.
Learn more
.
The Fujifilm X100S produces excellent photos, and an updated viewfinder adds to the camera's increasingly streamlined shooting design
Superb lens and sensor combination; Hybrid viewfinder; Handling characteristics; Premium feel
Viewfinder prone to light leaks, 1/1000 min shutter speed at f2, Lacks built-in wi-fi and GPS, Limited movie exposure options, Buttons occassionally unresponsive
The lens has a few quirks, as does the autofocus system