Dell XPS 15Z - Intel Core i5
The Dell XPS 15Z features a dual-core 2.3GHz Intel Core i5-2410M processor, a 1,366x768 pixel display, switchable Nvidia GeForce GT525M graphics with 1GB of memory, 6GB of DDR3 RAM, a 7200RPM hard drive, a slot-loading DVD writer and plenty connectivity options, including Ethernet, two USB 3.0 ports and an eSATA / USB 2.0 combo port, one Mini DisplayPort, an HDMI 1.4 jack, headphone and microphone jacks, and dual-band Intel 802.11a/g/n Wi-Fi.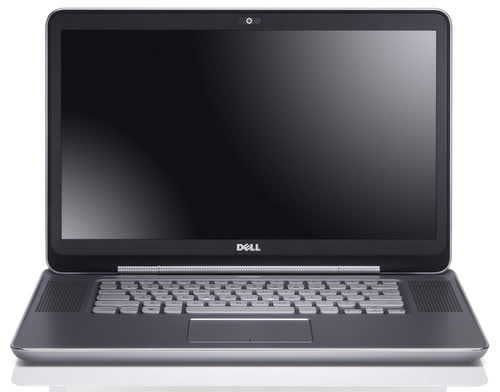 TechSpot is supported by its audience. When you buy through our links, we may earn a commission.
Learn more
.
Strong performance, battery life, Aggressively priced, Thin, lightweight profile, Gorgeous design
Stylish aluminum design, Excellent performance, Thinner and lighter than previous versions
Speedy, modern hardware and features, Sleek, sturdy design
Sharp design; excellent 1080p display; good performance for price; eSATA port; fingerprint-resistant chassis
Bang for the buck, 1080p display and nice loud speakers, Looks like a MacBook Pro
Unremarkable display resolution
No Bluray option, Noisy cooling fans
GPU is a bit limited at the high price range, "Splendid Color" oversaturates the display
No Blu-ray player or lock slot; so-so keyboard
Middleoftheroad battery life, No quadcore or Bluray options, Looks like a MacBook Pro