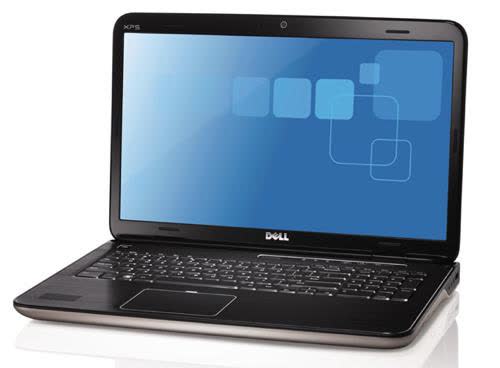 TechSpot Metascore
Based on
8

expert reviews
Excellent:

2

Good:

3

Average:

2

Bad:

1
Pros:
The Dell XPS 17 3D is a sharp-looking desktop replacement that can handle 3D content, as well as output 3D movies and games to a compatible 3DTV. Highly configurable, the more-expensive options are powerful indeed.
Great performance and a topnotch 3D experience. Highend feature bundle, just as you'd expect at this price level. One of the best LCDs on the planet.
Stereoscopic 3D capability works well, Audio quality is transparent and pleasing.
Cons:
Some wonky stereoscopic 3D issues make this less plug-and-play than a 3DTV, and the 17-inch version of the XPS has not gotten the same slim makeover the 15-inch version has.
Gets moderately warm to the touch even under minimal load. Huge fan noise. Questionable keyboard design. Overloaded with Dell shovelware and an unnecessary quicklaunch system. Pricey. Awfully heavy.
TechSpot is supported by its audience. When you buy through our links, we may earn a commission.
Learn more
.
The Dell XPS 17 3D is a sharp-looking desktop replacement that can handle 3D content, as well as output 3D movies and games to a compatible 3DTV. Highly configurable, the more-expensive options are powerful indeed
Great performance and a topnotch 3D experience. Highend feature bundle, just as you'd expect at this price level. One of the best LCDs on the planet
Stereoscopic 3D capability works well, Audio quality is transparent and pleasing
Some wonky stereoscopic 3D issues make this less plug-and-play than a 3DTV, and the 17-inch version of the XPS has not gotten the same slim makeover the 15-inch version has
Gets moderately warm to the touch even under minimal load. Huge fan noise. Questionable keyboard design. Overloaded with Dell shovelware and an unnecessary quicklaunch system. Pricey. Awfully heavy
GPU a little limited for stereoscopic 3D gaming, Bulky and heavy