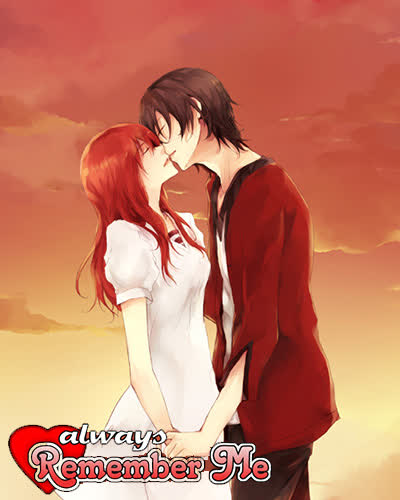 TechSpot Metascore
Based on
4

expert reviews
Excellent:

0

Good:

2

Average:

1

Bad:

1
Pros:
Interesting world design. Positive, non-sexualized female protagonist.
Two difficulty levels. There's a bubblegum pop theme song (though it is a tad hokey) by Cristina Vee. Great character art. There are four different, dateable guys. There's an ending gallery with some fun extra features. Icon appears over areas you need to go to. Going to an area doesn't mean you're committed to spending time there. There's a quick intro option, with a shorter introductory segme...
Cons:
Basic game mechanics are mediocre. Limited level design
Attempts to work and perform other actions can fail even if moral and energy are both over 70. Action outcomes are pretty random, so if your moral/energy are over 50 you can save before an action and reload until you get what you want. Even on the normal difficulty it can be hard to max out some stats. Hanging out with guys or doing certain actions doesn't always boost the stats it says it shoul...
TechSpot is supported by its audience. When you buy through our links, we may earn a commission.
Learn more
.
Interesting world design. Positive, non-sexualized female protagonist
Two difficulty levels. There's a bubblegum pop theme song (though it is a tad hokey) by Cristina Vee. Great character art. There are four different, dateable guys. There's an ending gallery with some fun extra features. Icon appears over areas you need to go to. Going to an area doesn't mean you're committed to spending time there. There's a quick intro option, with a shorter introductory segme
Basic game mechanics are mediocre. Limited level design
Attempts to work and perform other actions can fail even if moral and energy are both over 70. Action outcomes are pretty random, so if your moral/energy are over 50 you can save before an action and reload until you get what you want. Even on the normal difficulty it can be hard to max out some stats. Hanging out with guys or doing certain actions doesn't always boost the stats it says it shoul