Dangerous Driving is a marked improvement in basically every facet over Danger Zone 1 and 2. This is Three Fields firing on all cylinders and giving Burnout fans the experience they've been craving. While a few technical hiccups stop this from achieving greatness, you really shouldn't sleep on this if you're a fan of arcade racers. Dangerous Driving is the real deal and any Burnout fan would be crazy to skip it.
-- As reviewed by Destructoid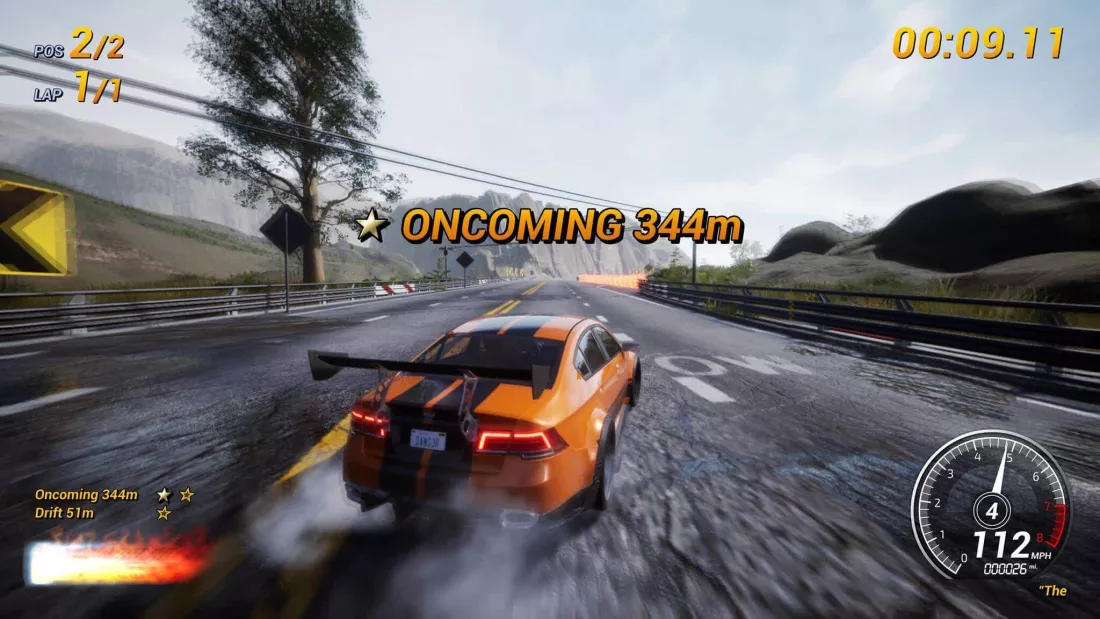 TechSpot is supported by its audience. When you buy through our links, we may earn a commission.
Learn more
.
Captures the arcadey driving mechanics of Burnout 3
Takedowns are addicitve
Captures the spirit of Burnout perfectly
Spotify integration is a smart idea but it severely hampers the game for those without a Premium account
Track design is bland with little differentiating them from one another
Lack of the course map might annoy some
Race mode laps take too long