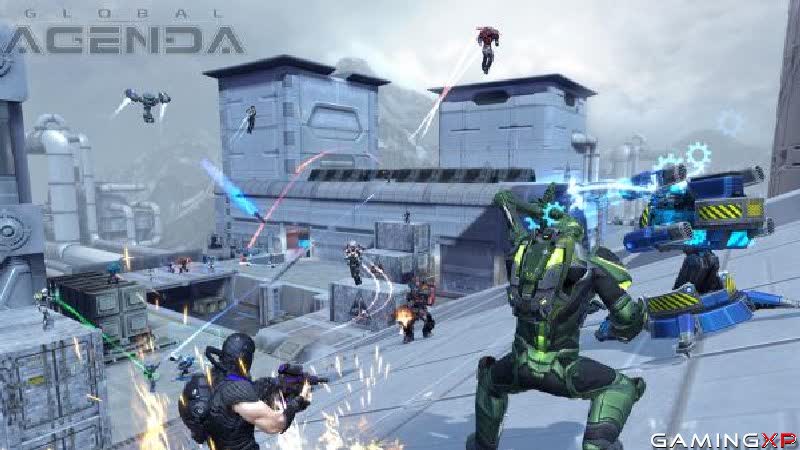 Pros:
Unique blending of multiplayer shooters and persistentworld MMO game styles, MMO option can be rewarding for large groups of players, PVP scenarios can be exciting.
Cons:
Not enough content in the outofthebox modes of play, Limited number of maps and mission types, particularly in the early stages, MMO option is confusing and initially difficult to get into, Leveling up and gaining skills involves a lot of tedious grinding
TechSpot is supported by its audience. When you buy through our links, we may earn a commission.
Learn more
.
Unique blending of multiplayer shooters and persistentworld MMO game styles, MMO option can be rewarding for large groups of players, PVP scenarios can be exciting
Not enough content in the outofthebox modes of play, Limited number of maps and mission types, particularly in the early stages, MMO option is confusing and initially difficult to get into, Leveling up and gaining skills involves a lot of tedious grinding