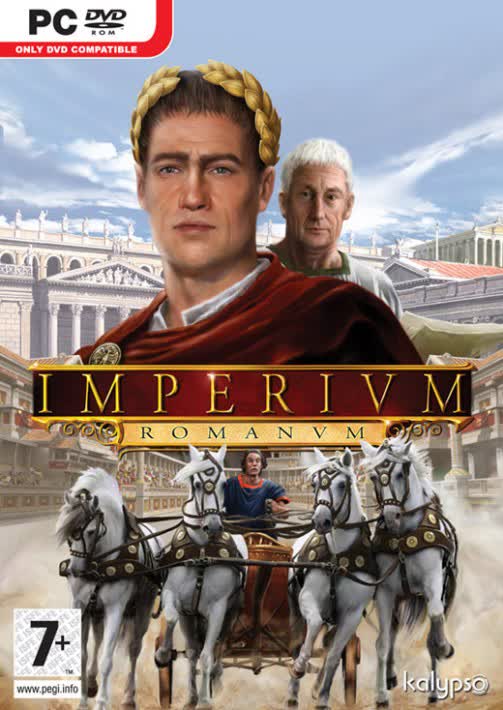 Pros:
Online high score tracking.
Cons:
So crashprone that its almost unplayable, Basic design is too dated and generic, Not enough Roman history or flavor, Horribly limited army management and combat.
TechSpot is supported by its audience. When you buy through our links, we may earn a commission.
Learn more
.
Online high score tracking
So crashprone that its almost unplayable, Basic design is too dated and generic, Not enough Roman history or flavor, Horribly limited army management and combat