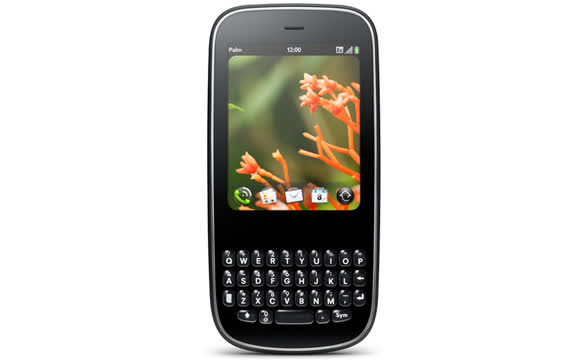 Pros:
Great features in WebOS, Cute, pocketable design.
Lightweight and slim design, Great QWERTY keyboard, Fast EVDO network, Touchstone inductive charging technology.
Small and pocketable QWERTY smartphone, fresh OS.
Cons:
Can be slow to open/close apps, No WiFi
WebOS still considerably slow, Thirdparty app catalog still small.
TechSpot is supported by its audience. When you buy through our links, we may earn a commission.
Learn more
.
Great features in WebOS, Cute, pocketable design
Lightweight and slim design, Great QWERTY keyboard, Fast EVDO network, Touchstone inductive charging technology
Small and pocketable QWERTY smartphone, fresh OS
Exceptional build quality. Splendid screen. Great-sounding speakers
Attractive design, Excellent keyboard, Considering it is meant to be an 'inexpensive' smartphone option, the features are fairly good
Remarkably slim and light design, Responsive multitouch display, Polished interface, Better keyboard than Pre, Good Web browser
Fun interface. Cute design. Usable keyboard. Many more features than texting phones have
Great features in WebOS, Cute, pocketable hardware design
Can be slow to open/close apps, No WiFi
WebOS still considerably slow, Thirdparty app catalog still small
Sluggish at times, keyboard is trying
Sluggish performance and awkward hangs. Poor-quality 2MP camera
No WiFi, No autofocus and the camera has been downgraded from similar predecessors, No memory expansion slot, Phone is much slower
Performance a bit sluggish, Smaller, dimmer screen than Pre, Lacks Wi-Fi, No video recording
Struggles with multitasking and video playback. Thin app catalog. Only for people with sharp eyes and small fingers
No Wi-Fi, Can be slow to open/close apps