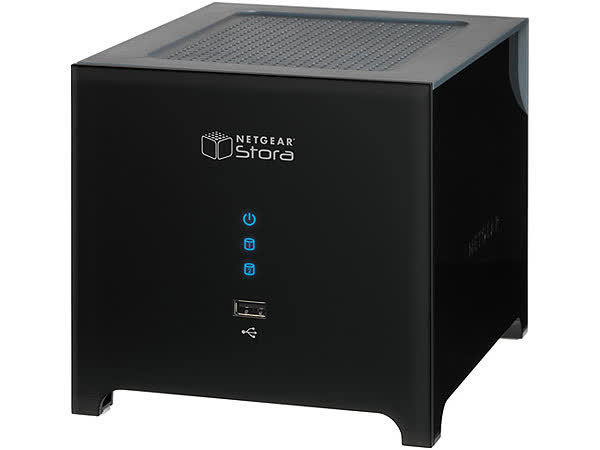 Pros:
Simple, unintrusive design, RAID 1 and USB storage options, Filelevel permissions, Internet and DLNA sharing, 1TB already loaded in, Easy software.
Easy to set up, Media files playable through web browsers, Automatic RAID 1 configuration upon second drive insertion, Easy remote web access, Quiet and low power consumption
Cons:
Some features need a subscription fee, Could use iTunes and other sharing.
Can't use second drive to expand storage, No backup of internal storage, Subscription required to expand beyond 3 user accounts, Lacks media import application, Browserbased media players don't play everything
TechSpot is supported by its audience. When you buy through our links, we may earn a commission.
Learn more
.
Simple, unintrusive design, RAID 1 and USB storage options, Filelevel permissions, Internet and DLNA sharing, 1TB already loaded in, Easy software
Easy to set up, Media files playable through web browsers, Automatic RAID 1 configuration upon second drive insertion, Easy remote web access, Quiet and low power consumption
Some features need a subscription fee, Could use iTunes and other sharing
Can't use second drive to expand storage, No backup of internal storage, Subscription required to expand beyond 3 user accounts, Lacks media import application, Browserbased media players don't play everything