Apple won't appreciate my perversion of their iPad Mini slogan, but the Lenovo ThinkPad 2 is every inch a ThinkPad. Polarizing as it may be in the consumer world, ThinkPads have long donned an inky-black design with well defined corners and edges. Love or hate it, the ThinkPad 2 tablet lives up to its namesake.
When Apple's very first iPad hit the scene in 2010, their take on the "modern tablet" was destined to become ubiquitous: a thin, rigid slab of touchable electronics covered by a sheet of shiny Gorilla Glass. Following the iPad's resounding success, Apple made no apologies for designing their tablets as though they were giant smartphones -- or at the very least, something less than a full-fledged computer.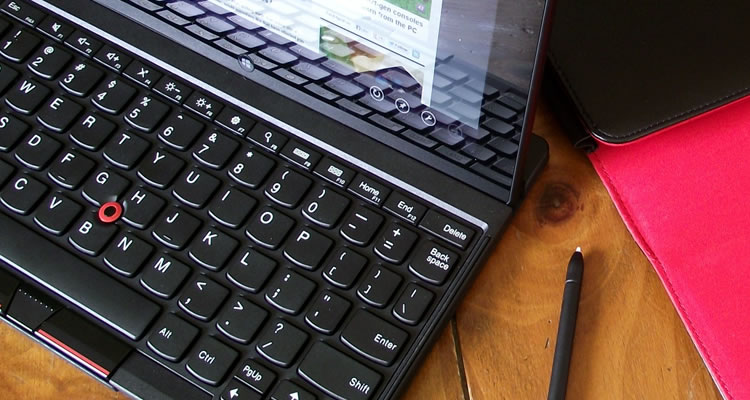 Consider this though: Windows 8 Pro on a tablet challenges this mindset.