Apple iMac 21.5" - Winter 2009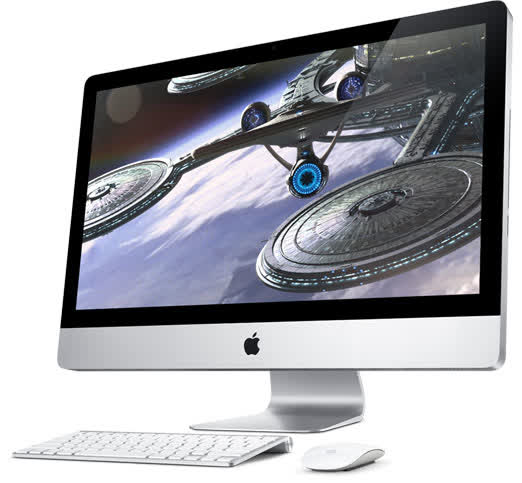 Pros:
Display is ideal for viewing HD Content.
Colors are vibrant and displayed accurately.
Strong performance.
Cons:
Display screen lacks an antireflective coating.
Lacks Touchscreen, Bluray and TV tuner.
TechSpot is supported by its audience. When you buy through our links, we may earn a commission.
Learn more
.
Display is ideal for viewing HD Content
Colors are vibrant and displayed accurately
Strong performance
Improved Magic Mouse
Intel Core 2 Duo 3.06GHz
Brilliant design
Built-in speakers
Mac OS X Snow Leopard + iLife '09
Environment friendly design with EPEAT Gold rating
Wireless keyboard
Display screen lacks an antireflective coating
Lacks Touchscreen, Bluray and TV tuner
All Peripheral Ports On Back Of Panel Which Is Inconvenient
Keyboard Doesn't Include Numeric Keypad