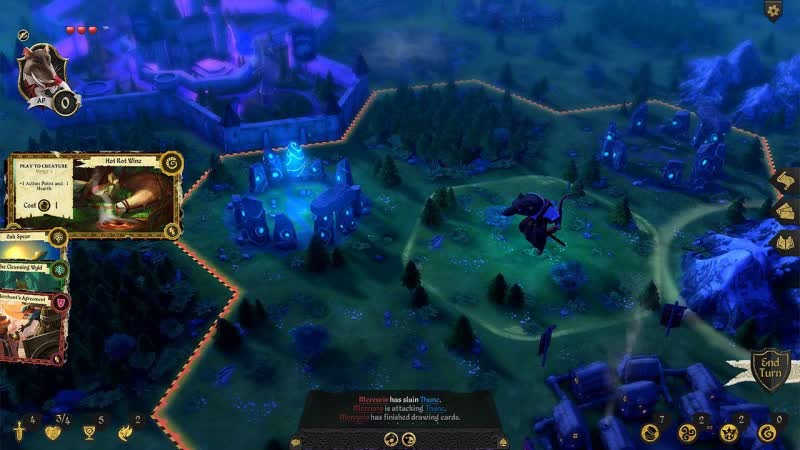 Pros:
Character abilities and upgrades add an extra layer of strategy to repeat play
Gorgeous animation and visual style
Cons:
Some win conditions are met far more easily than others, which can feel unbalanced
Heavily randomized outcomes greatly undermine planning
TechSpot is supported by its audience. When you buy through our links, we may earn a commission.
Learn more
.
Character abilities and upgrades add an extra layer of strategy to repeat play
Gorgeous animation and visual style
Some win conditions are met far more easily than others, which can feel unbalanced
Heavily randomized outcomes greatly undermine planning