Tales of Monkey Island: Chapter 1 - Launch of the Screaming Narwhal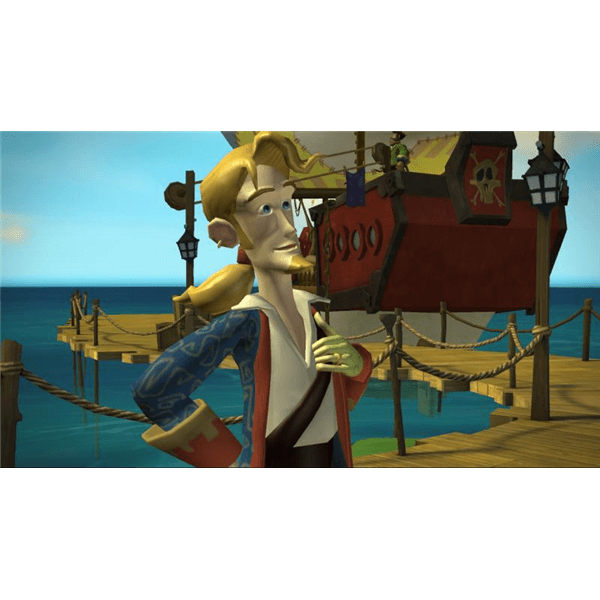 Pros:
Gameplay stays true to the series, Looks great, The Monkey Island humors intact
Feels like returning to an old friend
A great revival of the classic games; quirky humor; original voice actors make it feel like home.
Cons:
Just three hours of gameplay, No replay value
Having to wait for the next instalment
TechSpot is supported by its audience. When you buy through our links, we may earn a commission.
Learn more
.
Gameplay stays true to the series, Looks great, The Monkey Island humors intact
Feels like returning to an old friend
A great revival of the classic games; quirky humor; original voice actors make it feel like home
Challenging but logical puzzles, Brilliantine humor, Fantastic script, Beautiful art, It's Monkey Island, as good as Monkey Island has ever been
Just three hours of gameplay, No replay value
Having to wait for the next instalment
Some annoying maze sequences; the art styles a little bit jarring compared with whats come before
An annoying maze section, A whole month until the next one, Needlessly altered control scheme