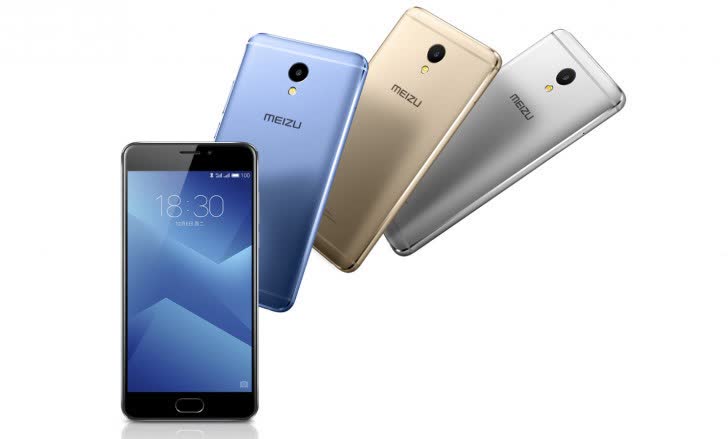 Pros:
Super affordable, Premium hardware with great build quality, Flyme's core experience remains topnotch, Fingerprint readers are nice to have, microSD card expansion
Cheap, Great battery life, Uncluttered Android build, Elegant design
Camera, Battery Life, Build Quality
Cons:
Poor performance, Inconsistent battery life, Global software experience needs attention, Average camera performance, No US 4G LTE support
Undewhelming camera, Unconventional navigational system
TechSpot is supported by its audience. When you buy through our links, we may earn a commission.
Learn more
.
Super affordable, Premium hardware with great build quality, Flyme's core experience remains topnotch, Fingerprint readers are nice to have, microSD card expansion
Cheap, Great battery life, Uncluttered Android build, Elegant design
Camera, Battery Life, Build Quality
Very wellbuilt, Good value for money
The 1080p display is probably the best feature of the M5 Note, The builtin speakers are firmly in the 'good enough' category, There's a headphone jack
Poor performance, Inconsistent battery life, Global software experience needs attention, Average camera performance, No US 4G LTE support
Undewhelming camera, Unconventional navigational system
Outdated Software, Outdated Security Patch (5 months old, at the time of writing), Micro USB connector instead of the newer USB-C
Interface feels halfbaked, Inaccurate display colors, Limited LTE support in the US
There are countless issues with Flyme OS, starting with no Google services being installed by default, The poor implementation of Google Play Services causes the battery life to plummet, even with light use, I could not receive notifications through Googl