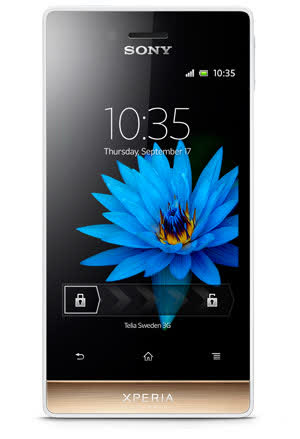 Pros:
Sleek design, Sturdy build.
Quirky design, Good camera, Android 4.0, 2GB onboard storage
Responsive interface, Takes good photos for its class, Compact
Cons:
Touch response isn't up to the mark, Sluggish user interface, Mediocre sound quality
Lowresolution screen, Overloaded with widgets, Occasional UI stuttering, Mediocre call quality
TechSpot is supported by its audience. When you buy through our links, we may earn a commission.
Learn more
.
Sleek design, Sturdy build
Quirky design, Good camera, Android 4.0, 2GB onboard storage
Responsive interface, Takes good photos for its class, Compact
Touch response isn't up to the mark, Sluggish user interface, Mediocre sound quality
Lowresolution screen, Overloaded with widgets, Occasional UI stuttering, Mediocre call quality
The screen is of below average quality, Web browser is laggy