Choose your answer and the correct choice will be revealed.
Correct Answer:
LasVegas.com
Learn why this is the correct answer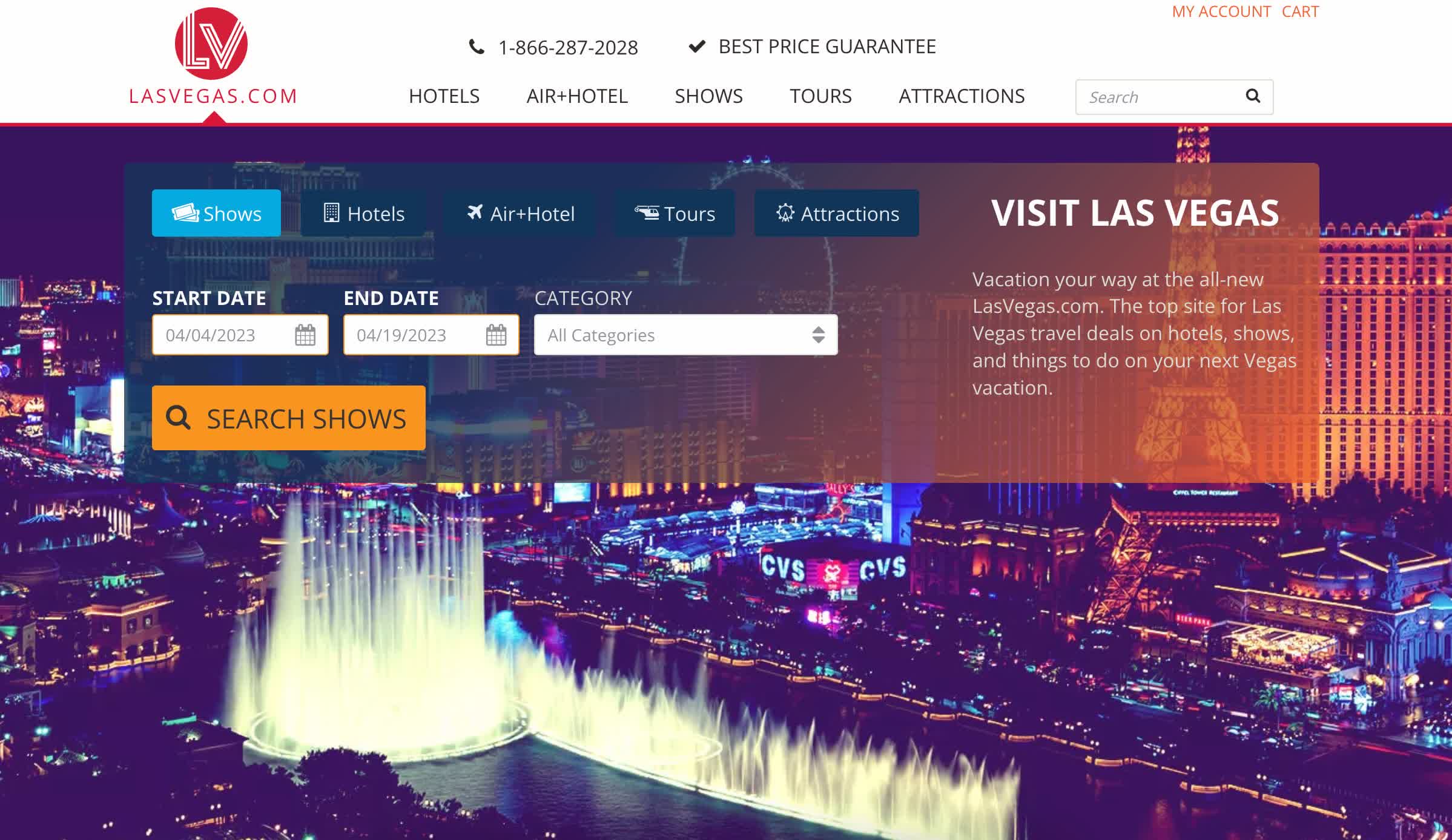 According to information released in 2015 by domain name investor George Kirikos, back in 2005 Vegas.com paid $12 million in cash to acquire LasVegas.com and agreed to part with a total of $90 million for the domain over a lifetime of payments spanning 35 years from 2005 to 2040. Both Vegas.com and LasVegas.com host tourist information involving the Nevada city.
After the initial $12 million, Vegas.com paid $83,000 a month over the next 36 months ($2,988,000), $125,000/month for the following 60 months ($7,500,000), and then $208,000/month for a final 36 months ($7,488,000). In June 2016 Vegas.com had the option to stop using LasVegas.com or continue paying - it continued.
Do note that domain sales often involve private negotiations, so there could be other domain sales with higher prices that are not publicly disclosed. Other expensive domain sales that were made public include:
CarInsurance.com and Insurance.com were sold to Internet marketing firm QuinStreet in 2010 for $49.7 million and $35.6 million.
Voice.com - Sold for $30 million in 2019, purchased by Block.one, a blockchain company.
Internet.com - Sold for $18 million.
Sex.com - Sold for $13 million in 2010, this domain has a history of legal disputes and was once considered the most valuable domain on the internet.
Fund.com - Sold for $9.99 million in 2008 a financial services domain name.
Porn.com - Sold for $9.5 million in 2007, it is an adult content domain name.
Hotels.com - Sold for $11 million in 2001, a popular travel booking website.
Tesla.com - Sold for $11 million in 2014, it's now the official website of EV maker Tesla, Inc.