Here's a
heads up
to anyone who's still using
Windows 7 build 7000
: bi-hourly shutdowns will begin on July 1 and it will expire on August 1. In about one week, you'll be prompted to install a complete copy of Windows every two hours, followed by a shutdown. If you're able to put up with that until the following month, your wallpaper will be revoked and you'll be warned that your copy of Windows isn't genuine.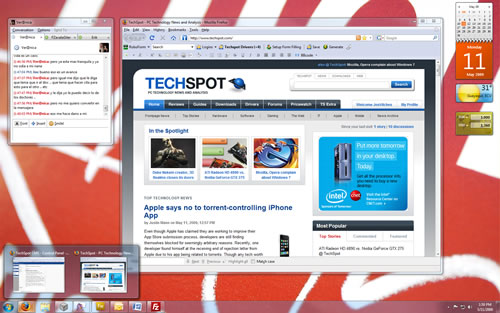 Build 7000 was leaked back in December of last year and was made available to the public by Microsoft just a month later. Since that time, a whole slew of other beta releases have hit the scene. If you're interested in continuing to use Windows 7, check out the
official release candidate
. This build will be available for download until August 15, and won't give you any trouble until spring 2010. That should provide ample time to snag a copy of the finished product, which is expected to
ship on October 22
.