I might be alone on this one, but I can't tell you how many times I've found an interesting font while browsing around only to be clueless about what it is. With tens of thousands of font types out there, trying to figure out exactly what you've come across can be a nightmare.

There is no end to the list of "crafty" things I've tried while looking for an unknown font. I'm sure someone that's into graphic design or art in general can relate, as they're forced to decipher obscure fonts all the time. You know the common "tricks": pasting the text into a word processor in hopes that the formatting sticks, skimming the page's source code for a hint and so on. Sometimes they work - but often times the font you're after is in an image.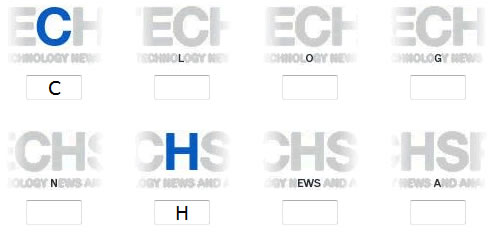 MyFonts.com hosts a service appropriately named "
WhatTheFont
" which can read and interpret an image of your mysterious font.
Continue reading our Tech Tip of the Week
.