The Sony Xperia TL is the latest in a long line of attempts by Sony to produce the phone that fits comfortably in a smartphone world dominated by Android. Since the company embraced Android with the Xperia X10, it has released an endless flow of devices that have been greeted with excited praise for its hardware prowess and bitter disappointment for its software frustrations.
Each iteration of Sony's flagship device has improved and been better than the previous version, but no single attempt has been just right. The Xperia TL, available now on AT&T, is as close as the company has come to finding the smartphone sweet spot, but is that good enough to compete with other Android manufacturers with a better track record? Is it good enough to compete with the best from Apple or Windows Phone 8 entrants?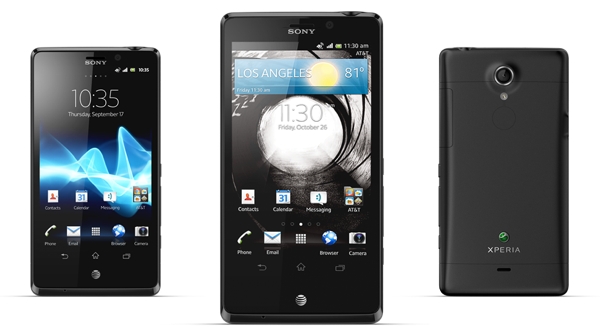 James Bond seems to think so. The Xperia TL gets quite a bit of product placement in the latest flick, Skyfall, popping up as Britain's greatest fictional spy goes on missions to save the world and get the girl. If it's good enough for the world's most debonair spy, surely it's good enough for the average gentleman or lady, right?