Six years later and it seems the developer is ready to revive the infamous Agent 47 in Hitman's fifth game, which crept onto shelves last Tuesday, November 20 -- or the 47th week of the year. Among its other advancements, Hitman: Absolution is the first game to be developed using the new Glacier 2 engine.
The updated engine was specifically built for Hitman, with a strong emphasis on enabling very dense crowds and allowing players to not only interact with characters but also to influence their behavior. The engine is said to be able to handle up to crowds of 1200 characters, which makes Absolution unlike any other game.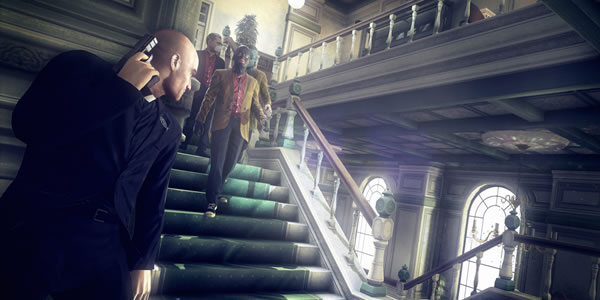 Along with that, Glacier 2 also takes advantage of DirectX 11 and many of its key features, such as global illumination, bokeh and tesselation. As is often the case, this means the PC version will offer better visuals, including increased texture resolution, gesture resolution and shadow map resolution.