TechSpot is celebrating its 25th anniversary. TechSpot means tech analysis and advice
you can trust
.
When you buy through our links, we may earn a commission.
Learn more
.
It's becoming tradition that with every new high-profile gadget release, we showcase whatever findings the repair commandos at iFixit.com share with us, whether it's the latest iPhone 5S and 5C, the Nvidia Shield, Moto X smartphone, or the yet unfinalized Oculus Rift VR headset.
In a follow-up article we'll list devices and gadgets you can service on your own. But if it's controversy and indignation you want, this is the week you've been waiting for! Here are iFixit's top 10 hardest-to-repair electronics.
Read the 2017 follow-up: 10 Tech Products That Are Next to Impossible to Repair
We have to wonder what the late Steve Jobs (who was so obsessive about making his gadgets user-friendly) would think to see a whopping six Apple products filling out iFixit's list of the least repairable objects. Not surprisingly, a few of the top slots are taken up by the line of environmentally unfriendly Macbook Pros with Retina Display, which iFixit boss Kyle Wiens once slammed as "designed to fail."
10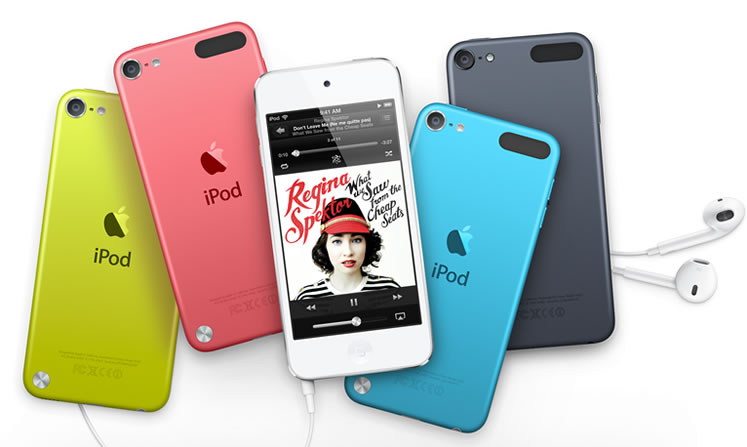 Category: MP3 Player
iFixit Verdict: "Clips and adhesive (and no external screws) make it difficult to open the case. Once inside, several components are soldered into two main assemblies, increasing cost of replacement for any individual part."
Fixability Score: 3
9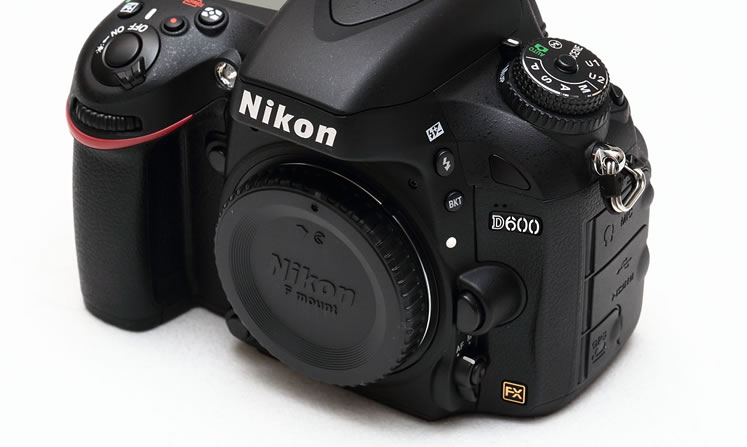 Category: DSLR
iFixit Verdict: "Similar to the D5100, components are very densely packed, and desoldering is required for disassembly. Additionally, the LCD is fused to the rear case and cannot be replaced without swapping the entire back of the body."
Fixability Score: 2
8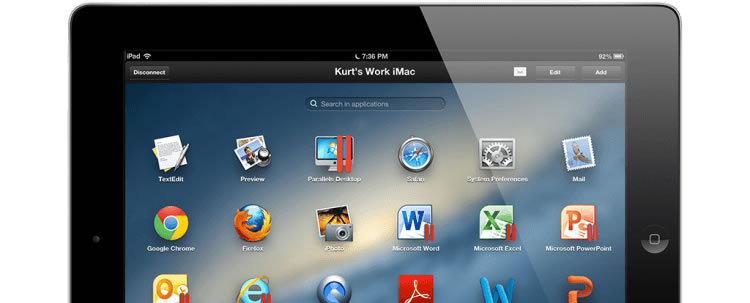 Category: Tablet
iFixit Verdict: "Just like in second and third generation iPads, loads of adhesive secure the screen and battery to the case. This makes it difficult to open the device for repairs, and especially difficult to remove the battery to install a replacement."
Fixability Score: 2
7
Category: Tablet
iFixit Verdict: "Components are held in place with either copious amounts of adhesive or tape, or incredibly tiny and easy-to-lose screws. Especially annoying, the Lightning connector is soldered to the logic board, so broken connector pins will mean replacing the entire assembly."
Fixability Score: 2
6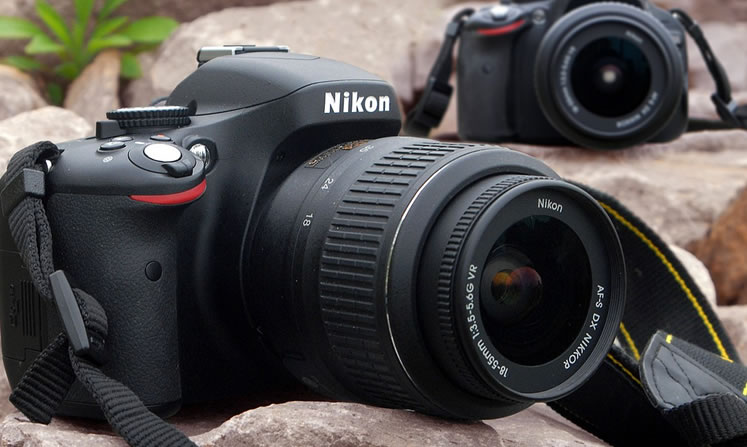 Category: DSLR Camera
iFixit Verdict: "Disassembly requires desoldering several components and removing a ton of screws. Components are densely packed into the device, complicating repairs."
Fixability Score: 2
5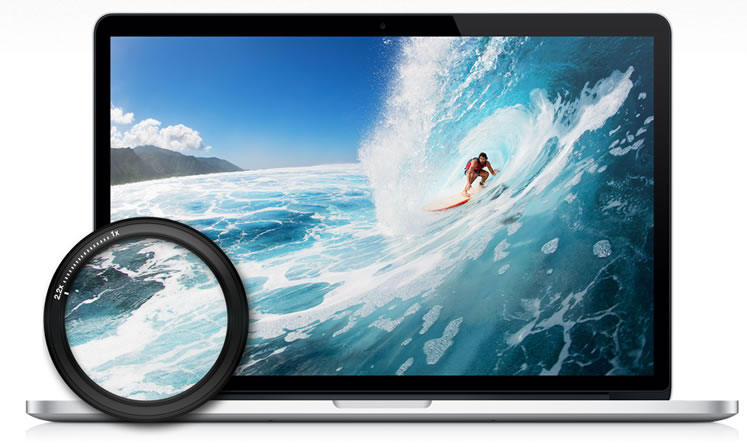 Category: Laptop
iFixit Verdict: "Slightly better than its 15" predecessor, the MacBook Pro Retina 13" still features a glued-in battery, proprietary screws and SSD, and soldered-in RAM."
Fixability Score: 2
4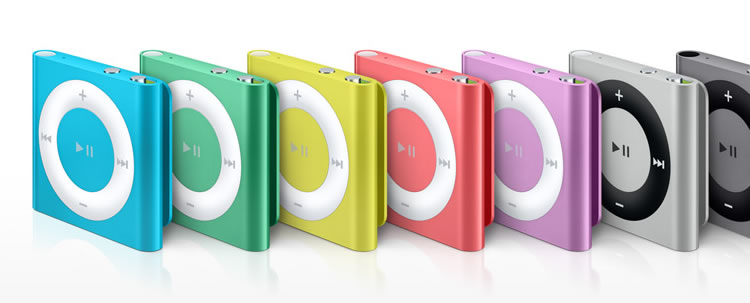 Category: MP3 Player
iFixit Verdict: "Because of the small scale and construction, it's impossible to open this device without destroying it. Additionally, the battery is soldered to the logic board, increasing repair difficulty."
Fixability Score: 2
3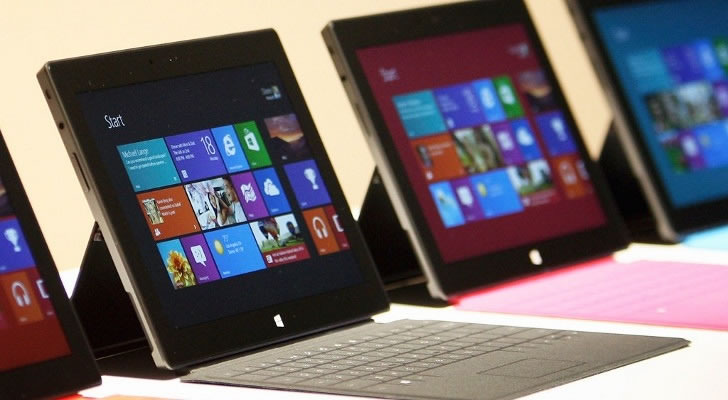 Category: Laptop/Tablet Hybrid
iFixit Verdict: "The Surface Pro's display assembly is incredibly hard to remove, sealed in place with tons of adhesive. Once you have the cover removed, there are more than 90 screws inside to keep you from the rest of the components."
Fixability Score: 1
2
Category: Smartphone
iFixit Verdict: "This phone is very difficult, if not impossible, to open without destroying the rear case. Even if you can get it open, the battery is buried beneath the motherboard and adhered to the midframe, and incredibly difficult to replace."
Fixability Score: 1
1
Category: Laptop
iFixit Verdict: "Proprietary pentalobe screws, soldered and non-upgradeable RAM, a proprietary SSD, and a glued-in battery make the 15" Retina Pro the least repairable laptop we've ever seen."
Fixability Score: 1
So what are your gadget repair horror stories, and which items belong on this list (or don't) based on your experience? If nothing else, the presence of six Apple items here, we would hope, should serve as a wake up call to Apple CEO, Tim Cook: Make your products more repairable, and thus less likely to wind up in landfills. In the meantime, learn all about the gizmos you can overhaul all by your self, complete with how-to guides and instructions, at iFixit.com.
Republished with permission. Lou Carlozo is an award-winning journalist who served for 16 years as a Chicago Tribune Staff Writer, Editor and columnist. Now he covers personal finance at Reuters Wealth, is the author of a journalism textbook and contributes at dealnews.
Miniature technicians working on a circuit board masthead by Shutterstock.