Read before downloading...
LinkMaster is powerful and multipurpose bookmark manager. Learn what's new on this latest version.
This file has to be downloaded directly from an external mirror (official website).
To continue downloading
click here
. The site will open in a new window.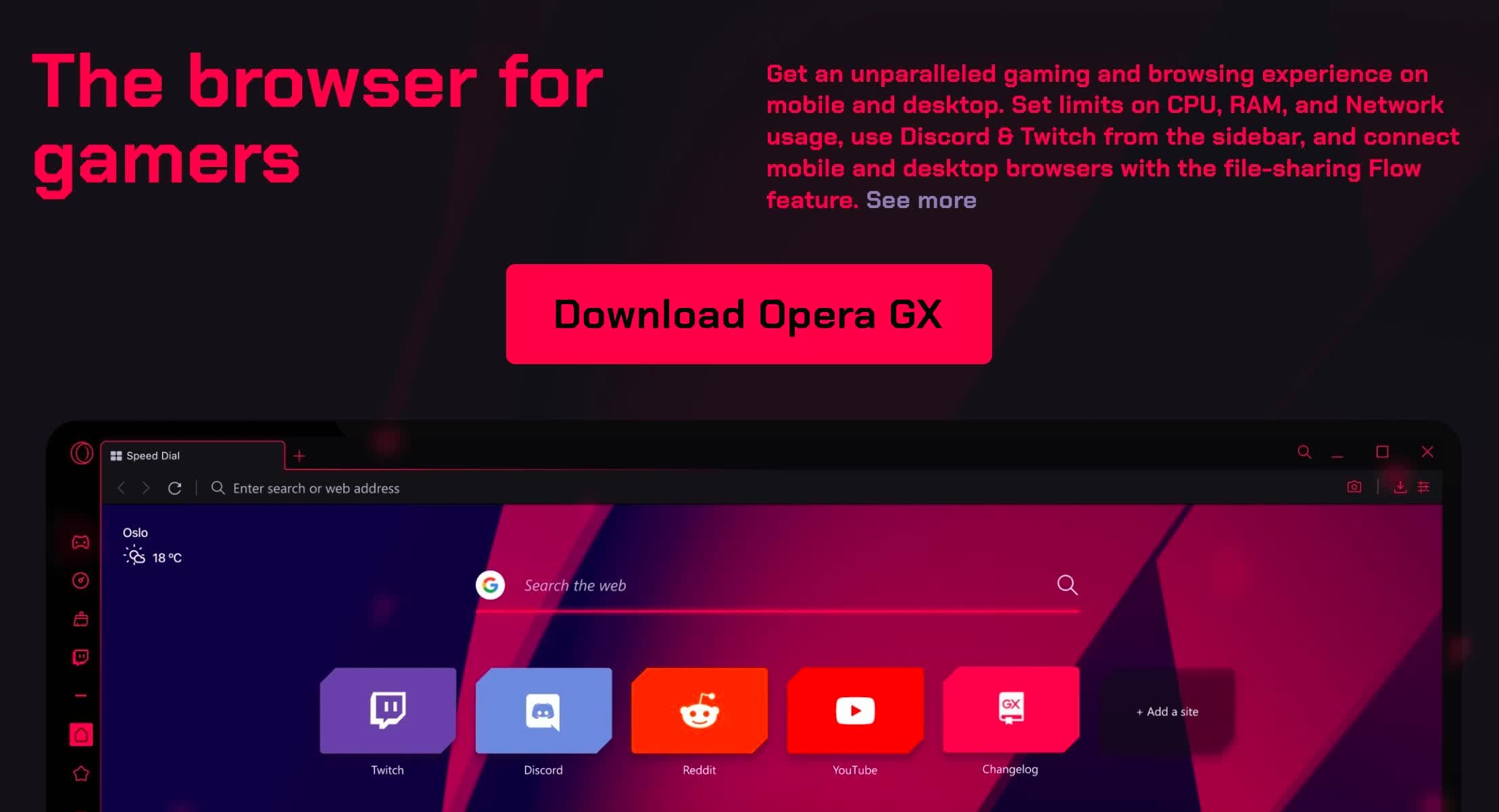 While you download, you should know...
Thank you for choosing TechSpot as your download destination.
LinkMaster has been downloaded 2,057 times so far.
More about LinkMaster
LinkMaster is the convenient and multipurpose manager of links on local and the Internet resources. It allows to create almost unlimited in the sizes a collection of links, possesses the simple and evident interface in style of the Windows Explorer. Integration with popular browsers does work with the program easier and more conveniently.
Read more
.