Read before downloading...
Expression Encoder 4 with SP2 is an advanced audio/video-encoding and live-broadcasting application that provides new feature support, updates, and stability enhancements. Learn what's new on this latest version.
This file has to be downloaded directly from an external mirror (official website).
To continue downloading
click here
. The site will open in a new window.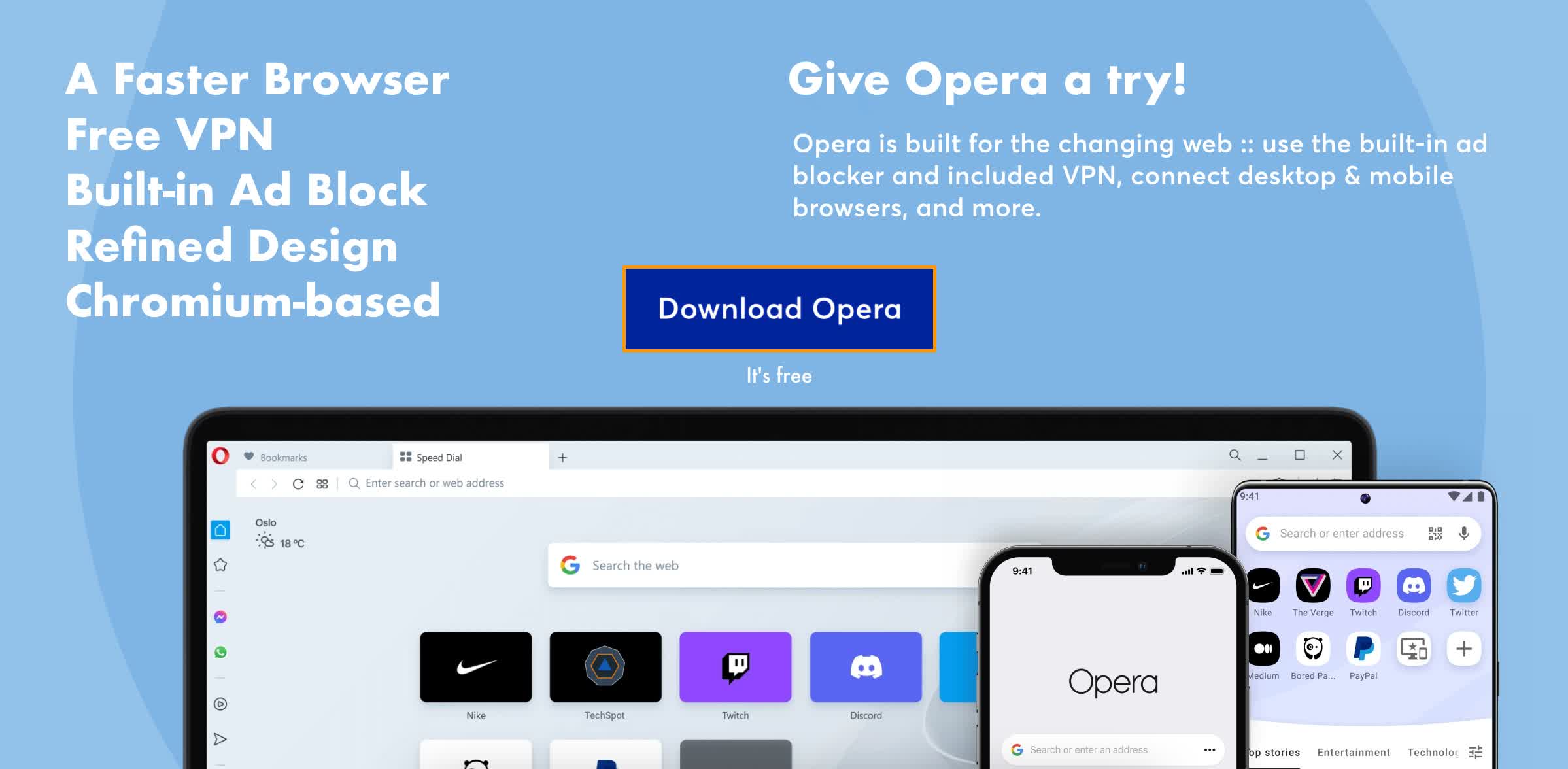 While you download, you should know...
Thank you for choosing TechSpot as your download destination.
Microsoft Expression Encoder is available for multiple platforms (Windows XP/Vista/7).
Microsoft Expression Encoder has been downloaded 8,154 times so far.
More about Microsoft Expression Encoder
Do you already have Expression Encoder 4 or Expression Encoder 4 with Service Pack 1 (SP1) installed?
This download adds Encoder 4 SP2 support to your existing Expression Encoder 4 or Expression Encoder 4 with SP1 installation.
Read more
.