Read before downloading...
Find, download and share MP3s, video, image files and more. Learn what's new on this latest version.
This file has to be downloaded directly from an external mirror (official website).
To continue downloading
click here
. The site will open in a new window.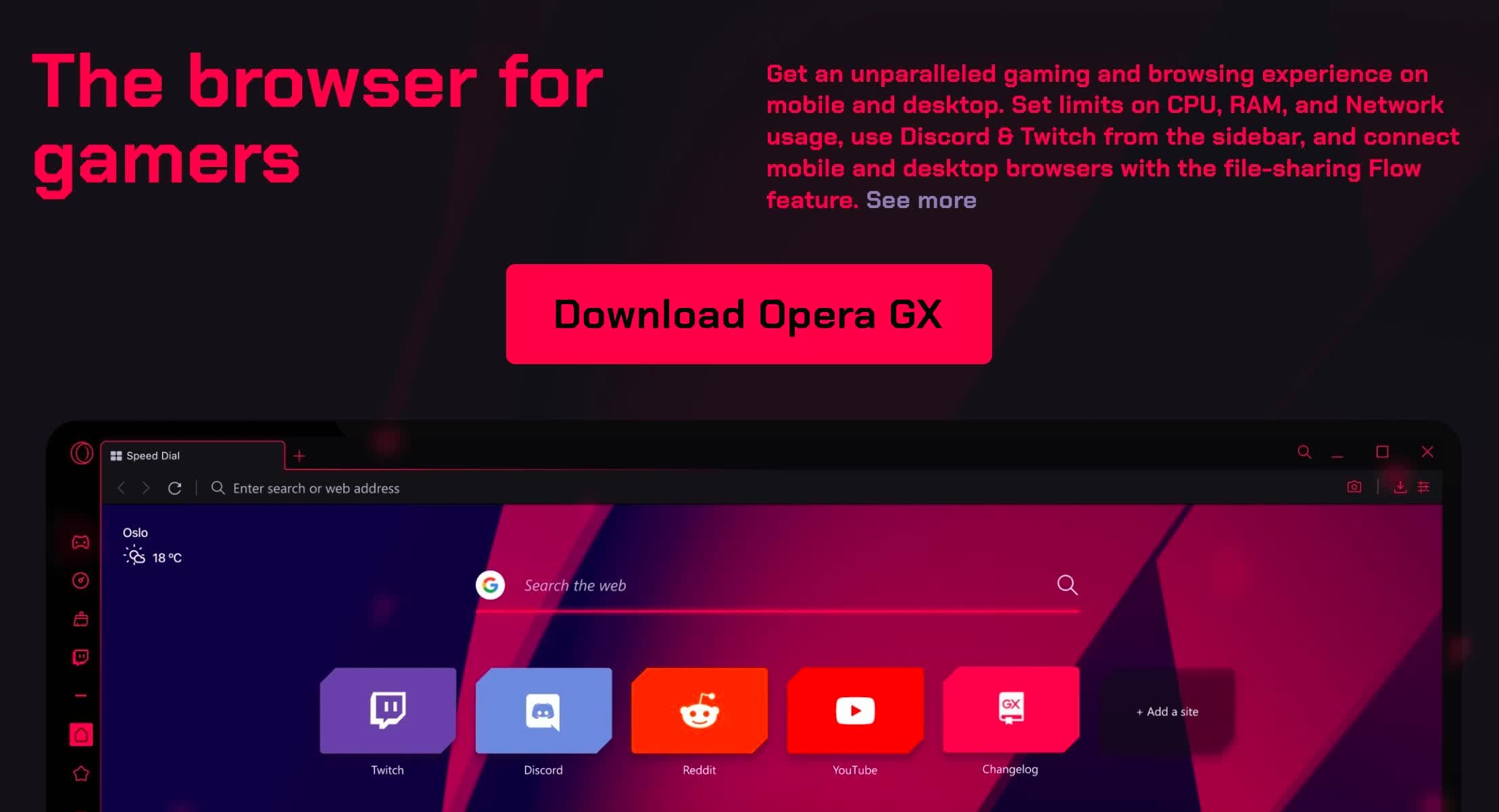 While you download, you should know...
Thank you for choosing TechSpot as your download destination.
Our editors have curated a list of 4 alternatives to iMesh you can check out.
iMesh has been downloaded 50,690 times so far.
More about iMesh
Note: This program has been discontinued and is no longer available. There are no downloads here.
iMesh is the latest version of our leading file sharing program. With millions of registered users, iMesh gives you access to countless digital media and other files made available by iMesh users and professional content providers. iMesh has been designed for a better and more intuitive user experience.
Read more
.
You may also be interested in...
Vuze is a great utility that brings the popular Java-based BitTorrent client to a new level of stability, usability, and speed.

Application that allows you to share and download files with millions of other people across the globe.