Now downloading...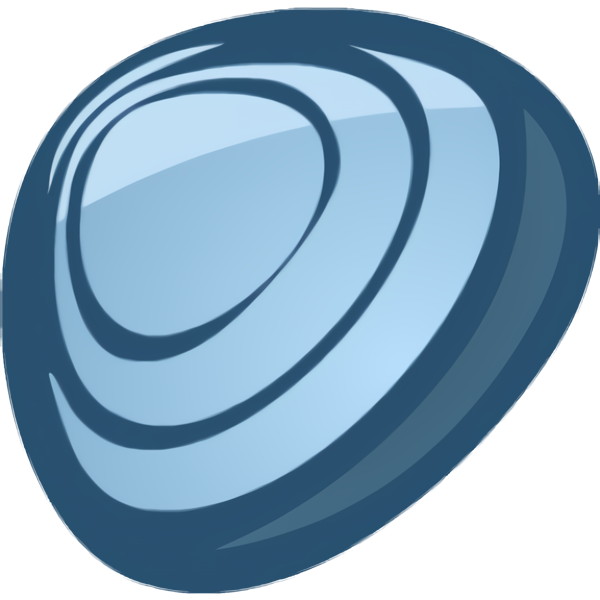 ClamWin is an Antivirus tool that comes with an easy installer and is open source code at no cost. Learn what's new on this latest version. Click here if the download does not begin automatically.
While you download, you should know...
This download has been

certified 100% clean.

Tested in TechSpot labs using VirusTotal technology.
Our editors have curated a list of 10 alternatives to ClamWin Free Anti-virus, check them out.
ClamWin Free Anti-virus has been downloaded 7,064 times so far.
All files are on their original form. No installers or bundles are allowed.
Thank you for choosing TechSpot as your download destination.
More about ClamWin Free Anti-virus
ClamWin Free Antivirus is used by more than 600,000 users worldwide on a daily basis. It comes with an easy installer and open source code. You may download and use it absolutely free of charge.
Features
High detection rates for viruses and spyware.
Scanning Scheduler.
Automatic downloads of regularly updated Virus Database.
Standalone virus scanner and right-click menu integration to Microsoft Windows Explorer.
Addin to Microsoft Outlook to remove virus-infected attachments automatically.
Read more
.
You may also be interested in...
Malwarebytes protects you against malware, ransomware, and other advanced online threats that have made antivirus obsolete and ineffective.