Read before downloading...
The Windows Imaging Component supports discovery of new and proprietary (e.g., Raw) image formats. Learn what's new on this latest version.
This file has to be downloaded directly from an external mirror (official website).
To continue downloading
click here
. The site will open in a new window.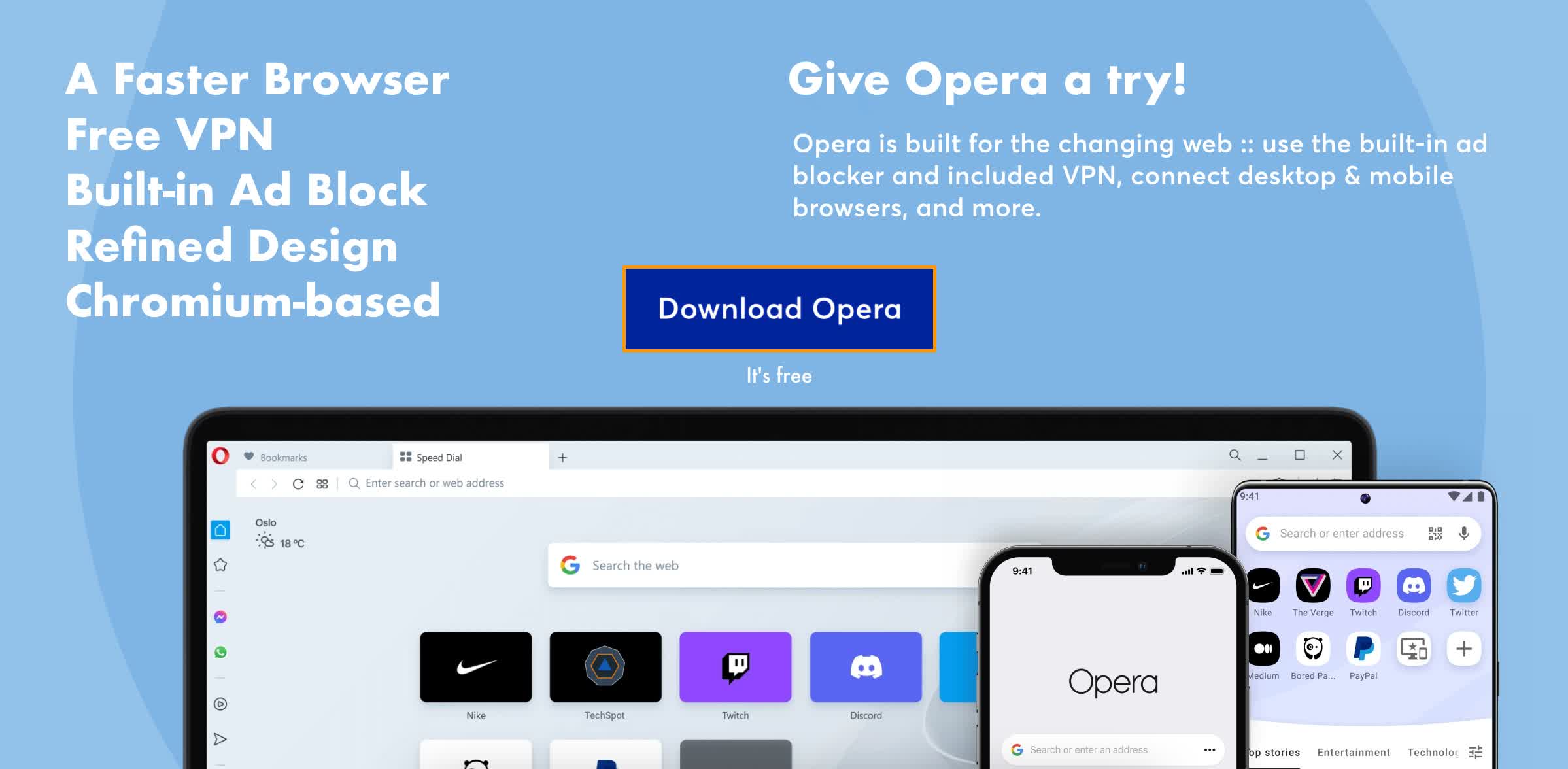 While you download, you should know...
Thank you for choosing TechSpot as your download destination.
Windows Imaging Component RC1 has been downloaded 5,237 times so far.
More about Windows Imaging Component RC1
The Windows Imaging Component (WIC) provides WIC-enabled applications to display, edit, and access metadata for any image format for which a WIC-compliant CODEC is installed.
Any application that uses WIC can take advantage of new image formats as soon as their CODECs (encoder/decoders) are installed on the computer. WIC includes updated CODECs for JPEG, TIFF, GIF, PNG, & BMP that are more secure than previously released CODECs for these formats, and also supports a new high-performance image format called Windows Media Photo. Additionally, WIC provides metadata readers and writers for common image metadata formats, and enables applications to preserve their own metadata inside image files so they don't need to create "sidecar files".
System Requirements
* Supported Operating Systems: Windows Server 2003; Windows XP Service Pack 2
Windows XP SP2 or Windows Server 2003
WGA check required
Read more
.