Read before downloading...
Download the latest updates or definitions for your Microsoft Windows Defender security software. Learn what's new on this latest version.
This file has to be downloaded directly from an external mirror (official website).
To continue downloading
click here
. The site will open in a new window.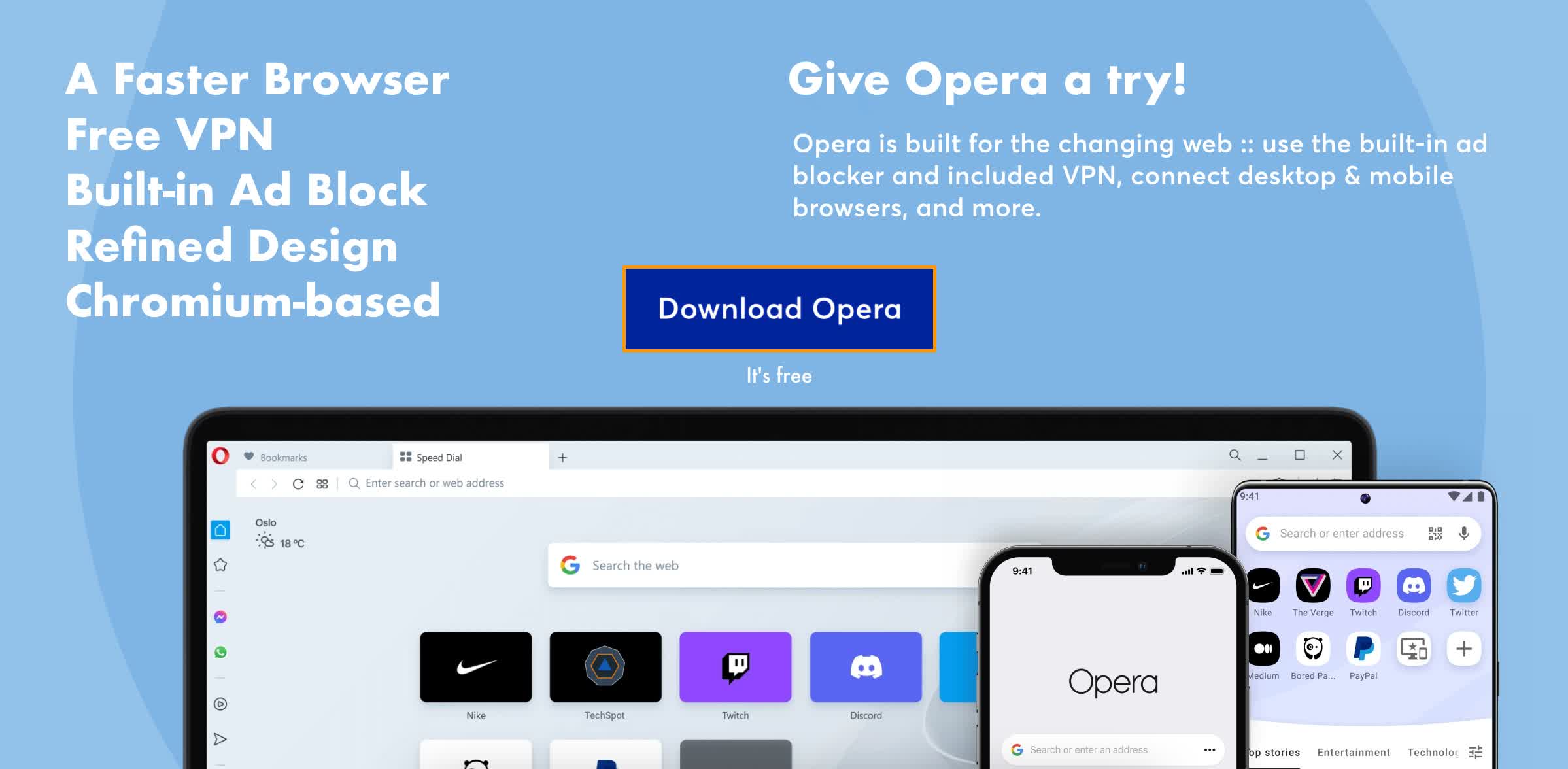 While you download, you should know...
More about Microsoft Windows Defender Update
This package will help you install the latest Windows Defender definition updates.
Windows Defender
is a free program that helps protect your computer against pop-ups, slow performance, and security threats caused by spyware and other unwanted software. It features Real-Time Protection, a monitoring system that recommends actions against spyware when it's detected and minimizes interruptions and helps you stay productive.
How to download and install a Microsoft Windows Defender update:
Read more
.
You may also be interested in...
Provides real-time protection for your home PC that guards against viruses, spyware, and other malicious software.

Free program that protects your computer against pop-ups, slow performance and security threats.