Now downloading...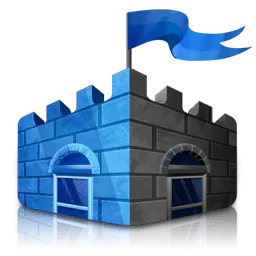 Provides real-time protection for your home PC that guards against viruses, spyware, and other malicious software. Learn what's new on this latest version. Click here if the download does not begin automatically.
While you download, you should know...
This download has been

certified 100% clean.

Tested in TechSpot labs using VirusTotal technology.
Our editors have curated a list of 8 alternatives to Microsoft Security Essentials, check them out.
Microsoft Security Essentials has been downloaded 187,469 times so far.
All files are on their original form. No installers or bundles are allowed.
Thank you for choosing TechSpot as your download destination.
More about Microsoft Security Essentials
Microsoft Security Essentials is a free download from Microsoft that is simple to install, easy to use, and always kept up to date so you can be assured your PC is protected by the latest technology. It's easy to tell if your PC is secure --- when you're green, you're good. It's that simple.
Your PC must run genuine Windows to install Microsoft Security Essentials. MSE requires Windows 7, Windows Vista, or Windows XP.
Read more
.
You may also be interested in...
Malwarebytes protects you against malware, ransomware, and other advanced online threats that have made antivirus obsolete and ineffective.

Download the latest updates or definitions for your Microsoft Windows Defender security software