Now downloading...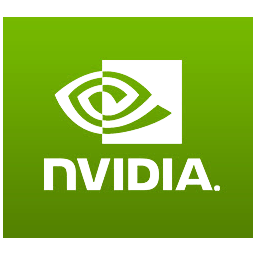 The CUDA Installers include the CUDA Toolkit, SDK code samples, and developer drivers. Learn what's new on this latest version. Click here if the download does not begin automatically.
While you download, you should know...
This download has been

certified 100% clean.

Tested in TechSpot labs using VirusTotal technology.
Nvidia CUDA Toolkit has been downloaded 57,329 times so far.
All files are on their original form. No installers or bundles are allowed.
Thank you for choosing TechSpot as your download destination.
More about Nvidia CUDA Toolkit
Features:
C/C++ compiler
Visual Profiler
GPU-accelerated BLAS library
GPU-accelerated FFT library
GPU-accelerated Sparse Matrix library
GPU-accelerated RNG library
Additional tools and documentation
Highlights:
Read more
.