Read before downloading...
Battle for Planet Reach with this Windows 7 theme based on the latest version of best-selling Halo series, now rocking Xbox systems worldwide. Learn what's new on this latest version.
This file has to be downloaded directly from an external mirror (official website).
To continue downloading
click here
. The site will open in a new window.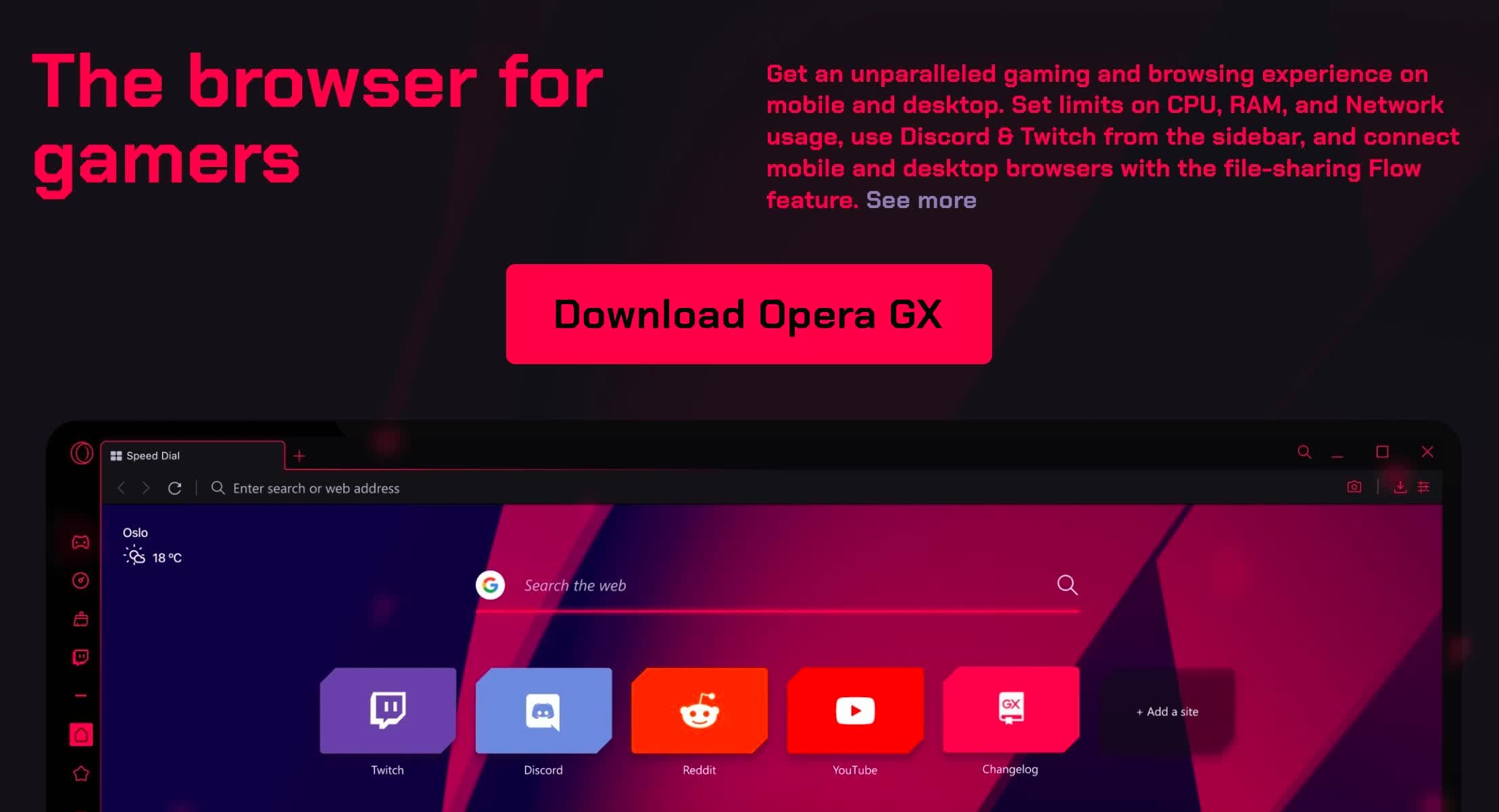 While you download, you should know...
Thank you for choosing TechSpot as your download destination.
Halo: Reach Theme for Windows 7 has been downloaded 1,793 times so far.
More about Halo: Reach Theme for Windows 7
This theme is brought to you by Microsoft itself and has no cost at all. It includes 12 different background images and sounds.
Read more
.