Read before downloading...
Adobe AIR application enables you to have your favorite games and web apps with you all the time. AIR Runtime technology powers some of the best-selling and award-winning mobile apps and games on Google Play store. Learn what's new on this latest version.
This file has to be downloaded directly from the
Google Play Store
.
To continue downloading
click here
. The site will open in a new window.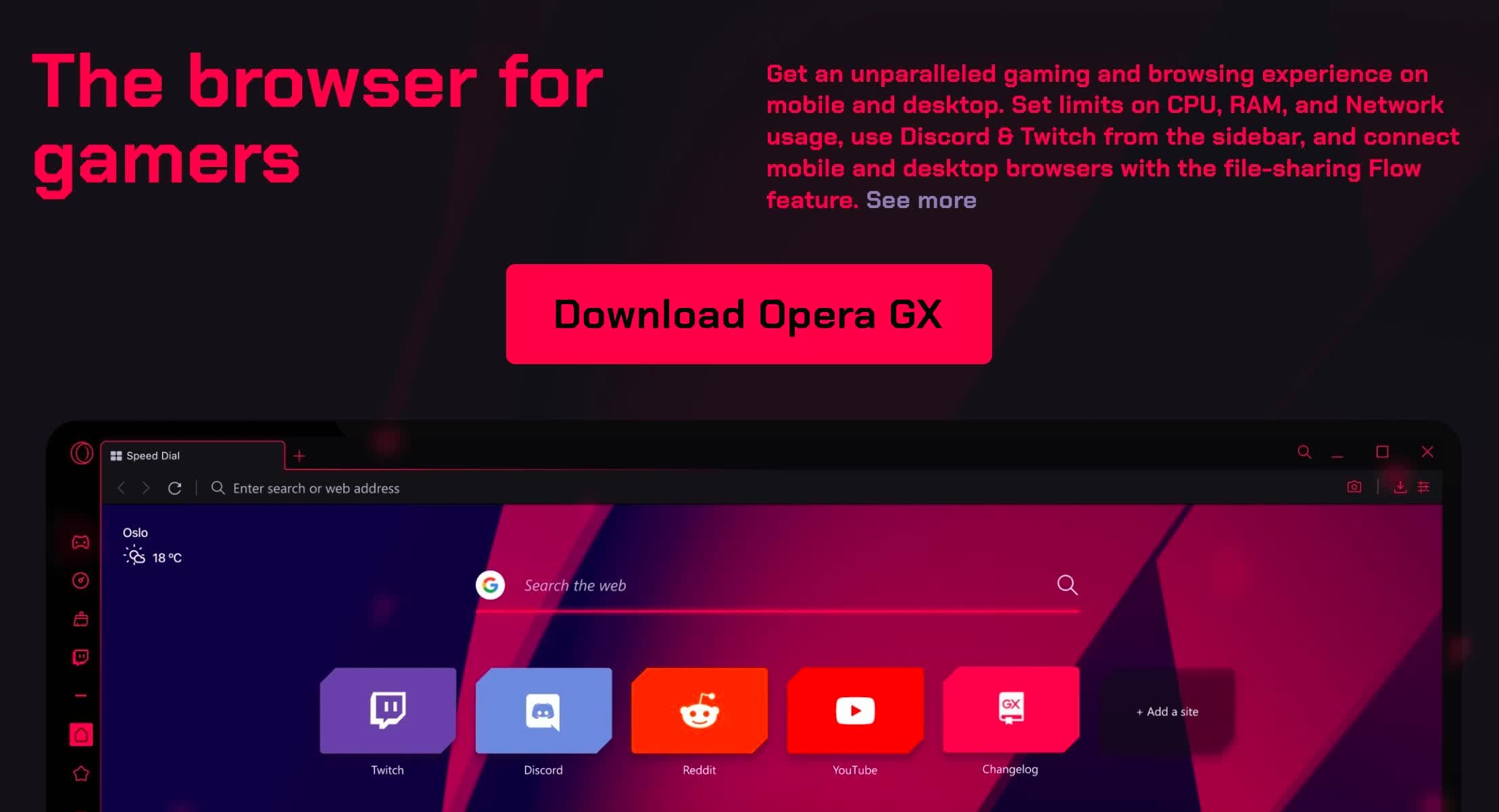 While you download, you should know...
Thank you for choosing TechSpot as your download destination.
Our editors have curated a list of 2 alternatives to Adobe AIR for Android you can check out.
Adobe AIR for Android has been downloaded 129,725 times so far.
More about Adobe AIR for Android
The Adobe AIR runtime enables developers to package the same code into native apps for Windows and Mac OS desktops as well as iPhone, iPad, Kindle Fire, Nook Tablet, and other Android devices, reaching the mobile app stores for over 500 million devices.
Stage 3D
Read more
.
You may also be interested in...
The Adobe AIR runtime enables developers to use HTML, JavaScript, Adobe Flash software, and ActionScript to build web applications that run as standalone client applications without the constraints of a browser.

The Adobe AIR 2 runtime enables developers to use HTML, JavaScript, Adobe Flash software, and ActionScript to build web applications that run as standalone client applications without the constraints of a browser.