Read before downloading...
Best tablet optimized file manager on Honeycomb! High definition(1280x800) with fresh UI design and user friendly functions! Special optimization for tablets and certified on Honeycomb! Enjoy it!. Learn what's new on this latest version.
This file has to be downloaded directly from the
Google Play Store
.
To continue downloading
click here
. The site will open in a new window.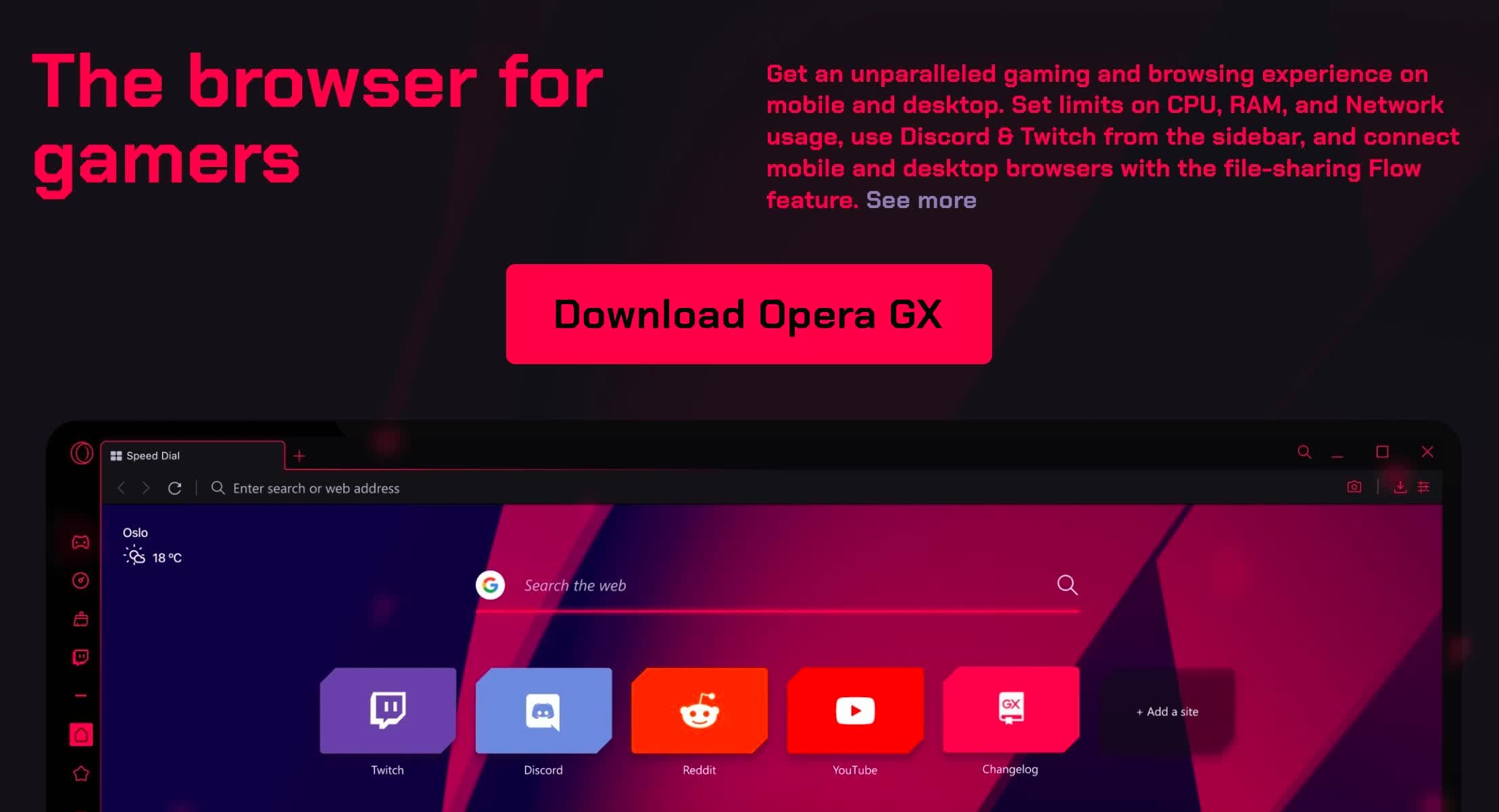 While you download, you should know...
Thank you for choosing TechSpot as your download destination.
File Manager HD on Android has been downloaded 43,207 times so far.
More about File Manager HD on Android
Includes:
Based on Android 3.0+ new feature and theme
High definition(1280*800) support
3 sets of commercial icons for 80+ different file types, toolbar and menu items
Support 19 languages
Cut, copy, paste and cancellable progress dialog
List and grid view for file browsing
Compress and decompress support
Search and share files
Multiple selection and sorting support
Thumbnail for photo, pictures and apk files
Support both local and remote(LAN/SMB) file system
Play streaming media from LAN without download
Support cloud storage including Dropbox, Box, Google Drive and SkyDrive.
Support file shortcut on Home screen for easily access
Root Explorer for rooted devices
Built-in text editor, image gallery and swf player
Fully tested on Xoom and Nexus 7
What's New:
Read more
.