Read before downloading...
Private file acces, sync and sharing solution for your home and business. No Uploading. No Storage Limits. No Security Worries. Learn what's new on this latest version.
This file has to be downloaded directly from the
Google Play Store
.
To continue downloading
click here
. The site will open in a new window.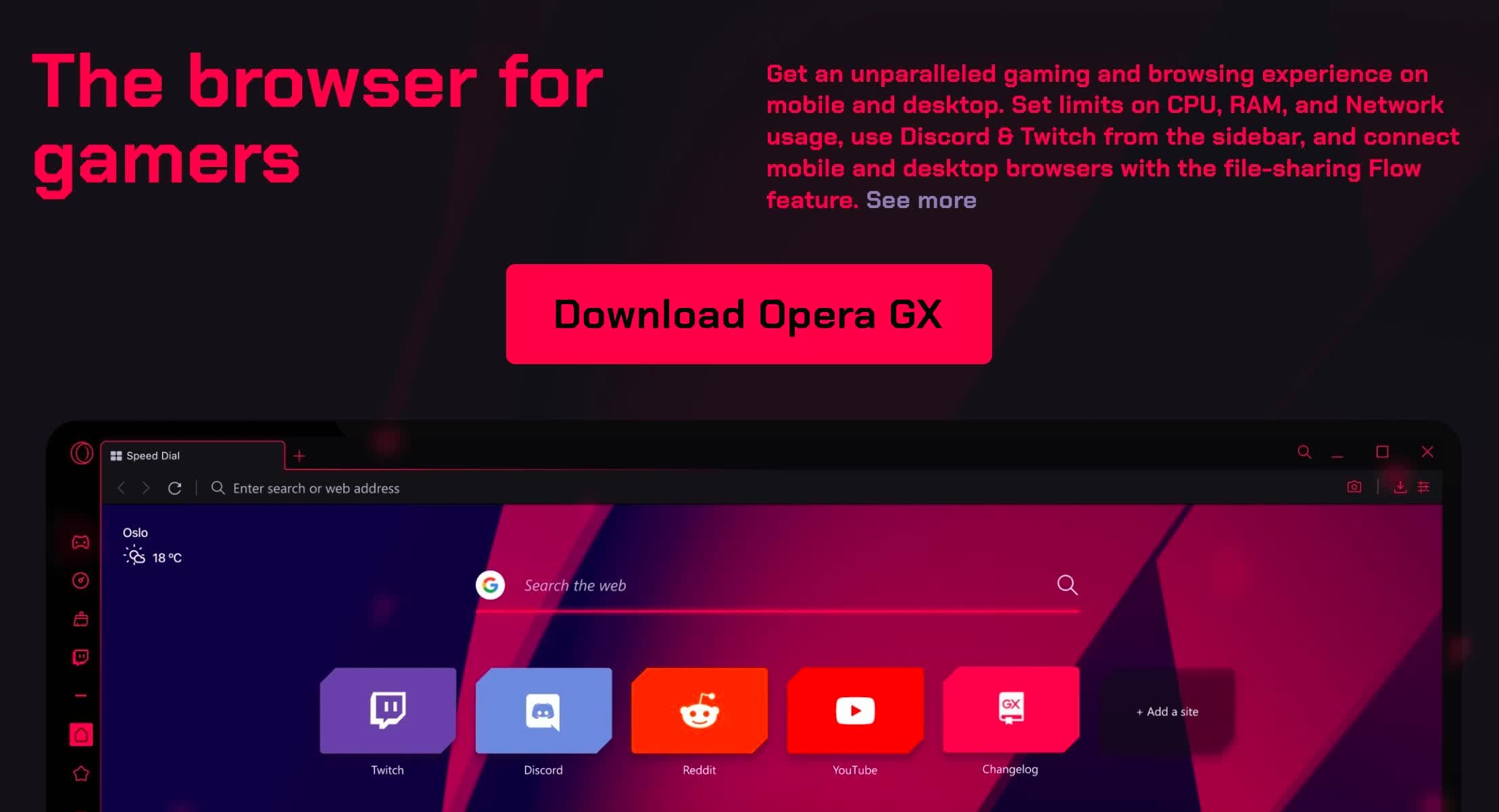 While you download, you should know...
Thank you for choosing TechSpot as your download destination.
Tonido is available for multiple platforms (Windows/macOS/Linux).
Tonido has been downloaded 10,304 times so far.
More about Tonido
Tonido Desktop allows you to access all your files on your computer from a web browser, smartphone, tablet or even DLNA enabled devices. No setup necessary.
You get an easy to remember link to your computer. e.g.: https://john.tonidoID.com.
Read more
.