Now downloading...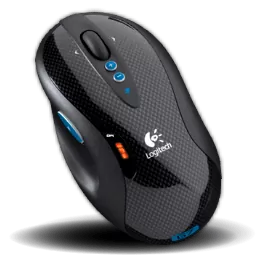 A control panel for your right click menu on windows. Learn what's new on this latest version. Click here if the download does not begin automatically.
While you download, you should know...
This download has been

certified 100% clean

. Tested in TechSpot labs using VirusTotal technology.
Right Click Enhancer has been downloaded 11,610 times so far.
All files are on their original form. No installers or bundles are allowed.
Thank you for choosing TechSpot as your download destination.
More about Right Click Enhancer
Add most used applications and folder shortcuts in your right click menu. Manage these right click shortcuts by creating right click sub menus and putting them into these sub menus. Easily remove or disable right click menu entries added by other applications. Save valuable time by using right click tweaks that provides easy to use quick operations directly in your right click. Save time in copy paste operations by adding new folder shortcuts in send to menu. Add new file types into New menu to ease the operation of creating new files. Add templates files to new menu so you can get preformatted files upon creating new files and start working on it in less time.
Read more
.